Why You Need a Website Even If You're Already Selling on Lazada or Shopee
BUSINESS TIPS | May 26, 2021
Purchase behavior has drastically changed over the last few years. More so because of the 2020 global crisis, online shopping and eCommerce have become more than a novelty for most consumers. Retailers must adapt to these changes to keep up with the competitive world of eCommerce.
At the onset of setting up a business, most online merchants decide between selling products from a marketplace or creating their website. While local marketplaces like Lazada and Shopee effectively bolstered sales, 30% of consumers won't consider purchasing a business that doesn't have an official website.
Building a website is an investment. However, in today's landscape, it is a necessary expense. Here are a few reasons why your eCommerce business needs a website even if you are already on Lazada and Shopee:
Establish Your Brand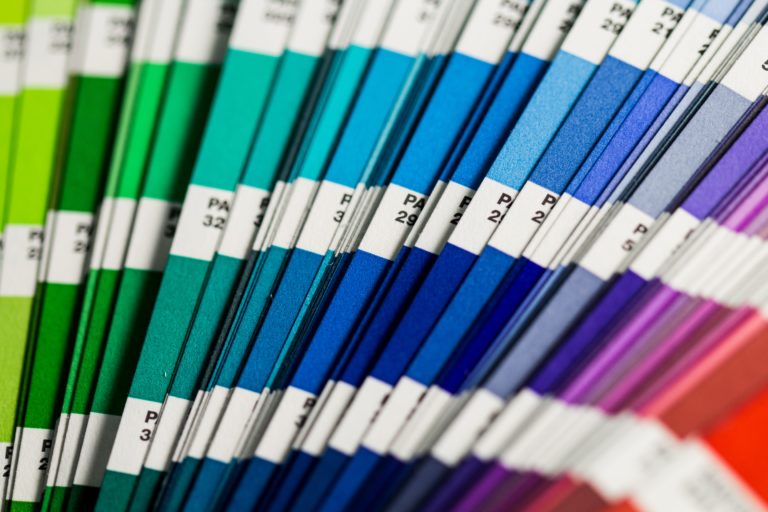 When you list your products on Lazada or Shopee, they are usually posted in a templated way. It can be difficult for your unique branding elements to shine through between character limits and image restrictions. Most often than not, customers remember the marketplace and not your business.
Having a website allows an eCommerce company to establish its brand. The main goal is for consumers to associate products with your brand – creating a website based on your business' unique aesthetic accomplished just that.
Better Understand Your Audience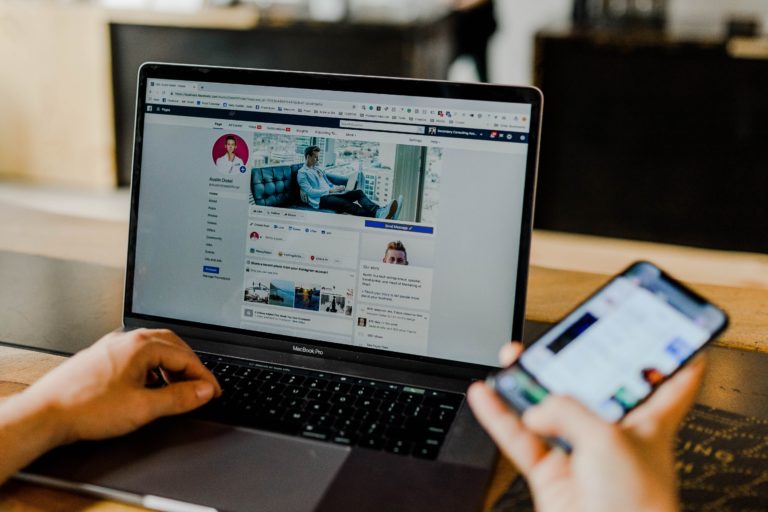 Determining your target audience is marketing 101. While some marketplaces provide a level of analytics to their merchants, an eCommerce website of your own allows you to see the entire picture of who your patrons are. When it comes to eCommerce and online selling, data is critical. The information you source from your website can help you optimize your business model and pinpoint areas of improvement.
Market Directly to Your Customers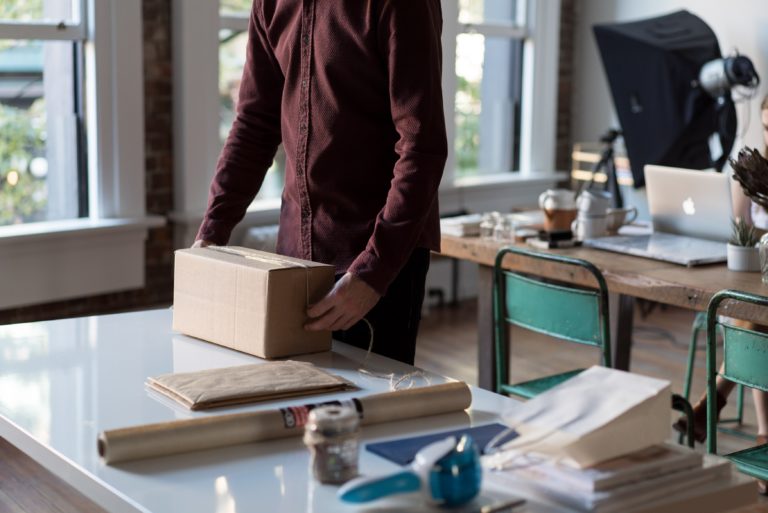 A good website allows users to capture their customer's email addresses. Email addresses are an invaluable resource if you want to build a relationship with your customers. It enables retailers to market directly to online shoppers that are already interested in a product.
Gaining a new customer is more expensive than keeping a loyal one. A website provides an easy avenue for consumers to make a repeat purchase.
Your Website, Your Rules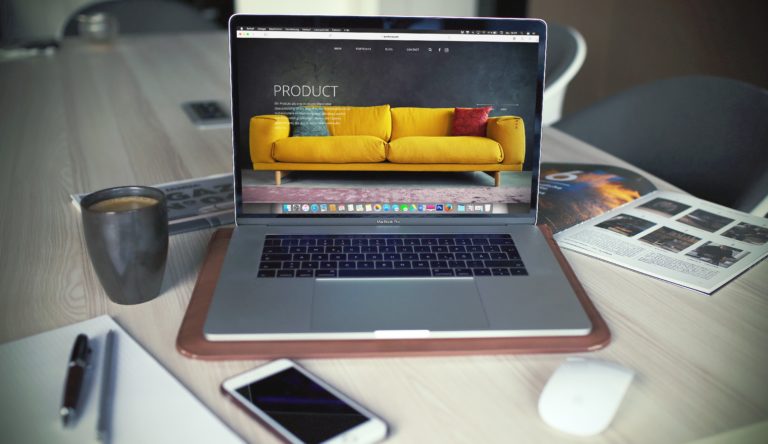 Marketplaces provide a level of customization to their merchants. Nevertheless, there are limitations to these capabilities. When you have a website, you create your own rules. You get to decide on its look, function, and your customer's overall buying experience.
Building an eCommerce Website Made Simpler with Dojo.ph
A website is an essential piece of your eCommerce marketing strategy. Your website is the online face of your company. It represents your brand and your products. That said, to establish credibility with your website, it is in your company's best interest to partner with professionals.
Dojo.ph is the country's leading eCommerce web development company. There is a Dojo product that would suit your needs, from ready-to-use template designs to full-custom online stores. Reach out to us today to learn more about how we can help take your brand to the next level.