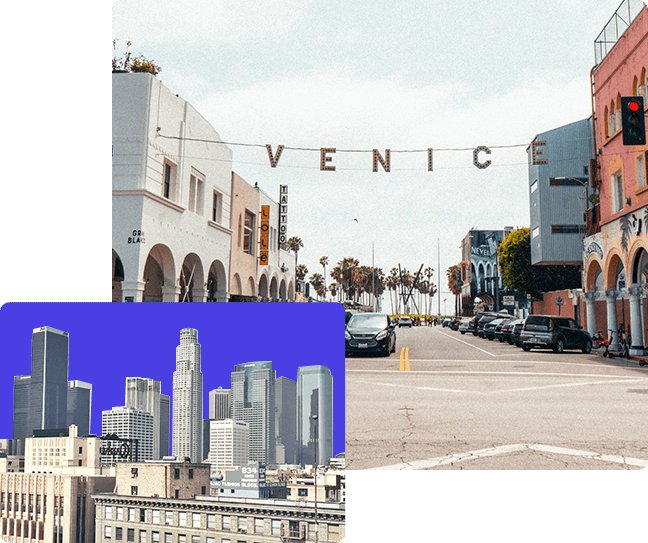 How It All Began
Our story started with the humble beginnings of our parent company, August 99. What started as a small web design company in Venice Beach in Los Angeles is now a 300-strong distributed workforce in Manila. We have grown over the years and adapted our business model and services to the demands of the ever changing world economy.
Our more than two decades of experience and expertise in the field of web development allows us to grow our client relationships year in and year out.
1999
The founders of Dojo opened up their first beach office in Los Angeles and began building websites for real estate agents under the Agent Image brand.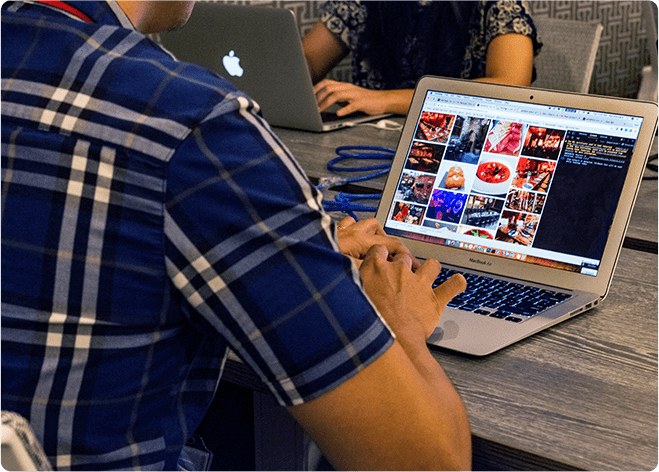 2003
Expansion of a web production office in Manila and hiring of more developers, designers, art directors, and project managers.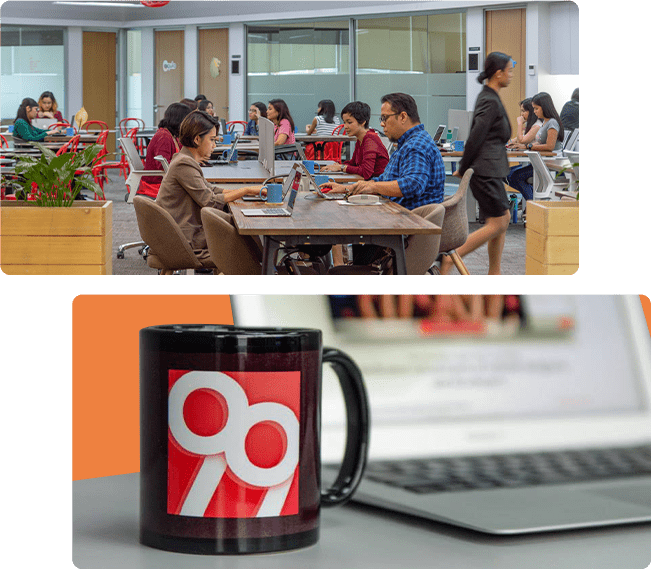 2012
The founders launched a spin off company, August 99, in order to serve enterprise clients outside of North America.
2018
August 99 launched Dojo as a separate brand, with a focus on offering outsourcing services to digital agencies and small businesses in the US, UK, Australia, New Zealand and other countries.
2021
The Dojo brand gets a new look and an updated list of offerings which includes
its Unlimited Packages and offshoring packages for digital agencies.
What Drives Us
Scalable
Skill Sets
We help clients extend their business capabilities by providing IT teams that can be deployed in an instant.
People x
Technology
We provide long-term solutions to address the pain points of our clients. Having reliable technologies and solid processes are key.
Deliver
Amazing
We strive to keep our clients happy and satisfied with their investment. Positive client reviews and word of mouth referrals are big wins for us.
What's It Like to Work at Dojo
"I love the level of trust I get from my boss, this allows me to innovate and think out of the box when a problem is p...
"Working in August99 has been the best professional decision I have had in my life. Of all the companies I worked with...
"Of all the many reasons I have why I love August 99 -- the most valuable is freedom. We are trusted to produce high-q...
"I love the level of trust I get from my boss, this allows me to innovate and think out of the box when a problem is p...

Our People
The Dojo crew brings more than 22 years' experience delivering
high quality, creative solutions on time and on budget.