Free up 40 hours of your time each week
Save Time
Our VAs are masters of cutting-edge tech stack & tools, delivering fast results and simplifying your processes.
Get More Done
You get to do more, with less effort - VAs will work on admin tasks so you can focus on your business goals.
Flexible to Your Schedule
Your VA will adapt to your schedule and availability - providing support when you need it most.
Our Virtual Assistance Expertise
Choose the right plan for you
Starter
10 hours of VA Services
This is a great option for small businesses and entrepreneurs who only need occasional support.
Most
Popular
Pro
40 hours (10 hours per week) per month of VA Services
This is ideal for businesses that require more ongoing support, but still want to keep costs under control.
Premium
80 hours (20 hours per week) per month of VA Services
This is perfect for larger businesses that need a full-time VA to manage their administrative tasks.
Steps To Get Started
Speak with our resource strategists and tell us about your project requirements and the skill sets that you're looking for.
2
Hand-Pick Your Virtual Assistant
Review a shortlist of your top VA matches and interview them at your most convenient time.
3
Finalize The Contract & Onboard Your Team
Once you've picked your VA of choice, we'll take care of the hiring, compliance, onboarding & training process.
4
Start Assigning Projects & Tasks
Easily delegate projects to your VAs, who are also trained with the latest tech tools that will ensure their work is delivered fast with accurate results.
We'll conduct regular performance reviews and check-ins to ensure your VA are meeting their KPIs & deliverables are met and you're satisfied with the results.
Only Work With The Top 1% of Virtual Assistants
In-Depth Skill Review
Work with experts who have the necessary technical skills, as well as communication and soft skills, for the role.
Meticulous Screening &
Background Checks
We thoroughly go through your VA's previous employment record and have a series of assessments in place to prevent the risk of a bad hire.
Culture-Fit Assured
We'll match you with VAs that share the same company values, beliefs and behaviors as you.
Flexible & Adaptable
Get a dedicated VA in your timezone and easily adjust their schedule based on your business' needs.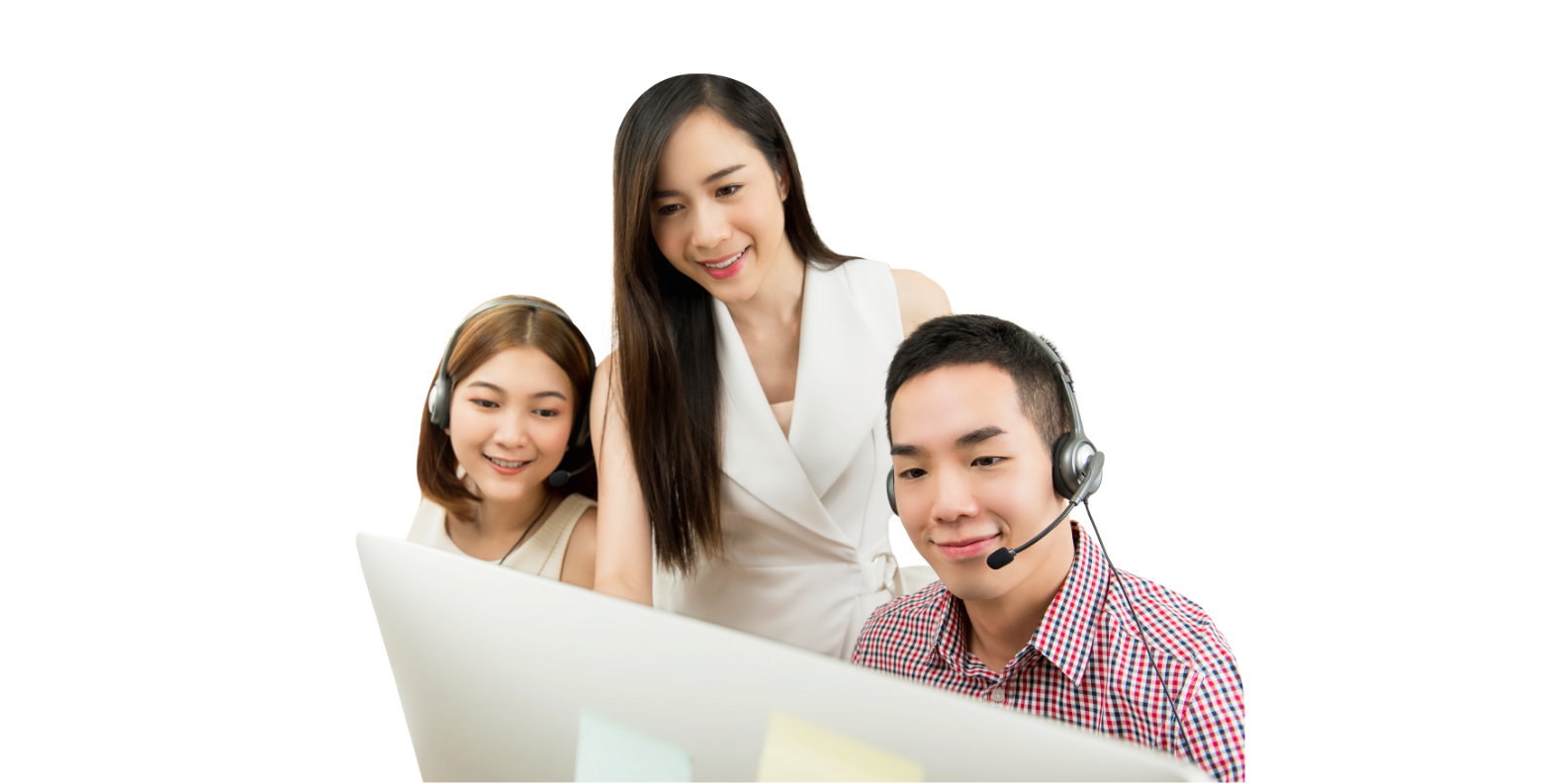 Client Reviews
The staff at Dojo are very knowledgeable, fast and professional. Each task was completed without a problem.
We've been working with Willie, Davis and Jerome on our latest project. All of them have been very reliable and carry out tasks to high standards. Great communication as well.
Top quality service, excellent communication, fantastic value for money. Always an exceptional experience with the team! Thanks for all your assistance!
I am very impressed by their technical capabilities and their project management. I've challenged the team with several complicated web development projects, and they have come through with flying colors.
Working with the team has been a great experience. The website they designed for me was exactly what I wanted. They were very professional, and brought my vision to life. They went above and beyond my expectations!
The team were prompt to respond to our requests. They completed their work to a high standard and were on time. Thank you so much for all your hard work and for providing such outstanding customer service!
Top quality service, excellent communication, fantastic value for money. Always an exceptional experience!
Our team is highly appreciative of Davis, Kim, Jerome, Jerold, and Willie's effort and commitment to finish the project smoothly. We're very happy with the output and I repeatedly mention how I'd like to work with them again in the future.
The team has been an absolute pleasure to work with. The entire team, including Jane, Cath, and Noe are consummate professionals, and their extreme talent, flexibility, and responsiveness is unmatched in my experience. Very highly recommended!

Build Your Team of Virtual Assistants