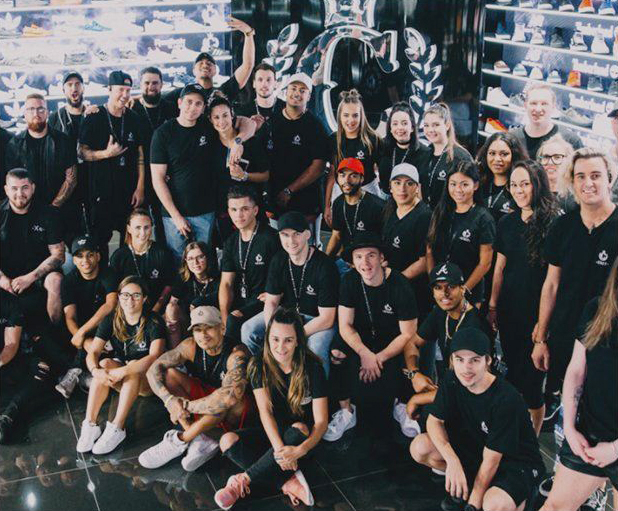 About Culture Kings
Established in 2008, Culture Kings stands at the forefront of a worldwide streetwear phenomenon, showcasing a unique blend of music, sport and fashion found across the globe.
The premium streetwear brand showcases exclusive pieces across a wide range of genres, styles, and cultures, with an extensive collection of over a hundred leading global brands. As one of the most sought-after streetwear retailers on the market today, Culture Kings has hosted many celebrities such as Drake, A$AP Rocky, and Jayson Tatum.
2
project & account manager
2+
years working with Dojo
The Challenge
In January 2019, Culture Kings was looking to augment their existing development team, as well as hire a quality analyst. A digital agency from Australia who was previously working with Culture Kings reached out to Dojo for assistance.
The eCommerce website of Culture Kings required extensive technical support and they have stringent hiring requirements for new members of their team. They reviewed standard profiles of junior and senior web developers but these did not quite meet what Culture Kings is looking for.
Then Dojo shifted gears and realized the need to:
Recommend more senior-level developers that will fit Culture King's criteria

Ensure that the newly-formed team can make an immediate impact to Culture King's support team
This needed to be done in a short amount of time, and on a limited budget.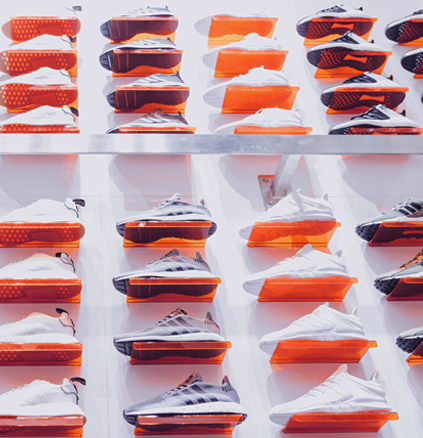 "It has absolutely been a pleasure working with the team. They have shown me some incredible professionalism throughout the project, even when the project requirement wasn't clearly defined at the beginning, and the scope changed quite a bit during the process too. We can't wait to work with them again for the second phase of the project!"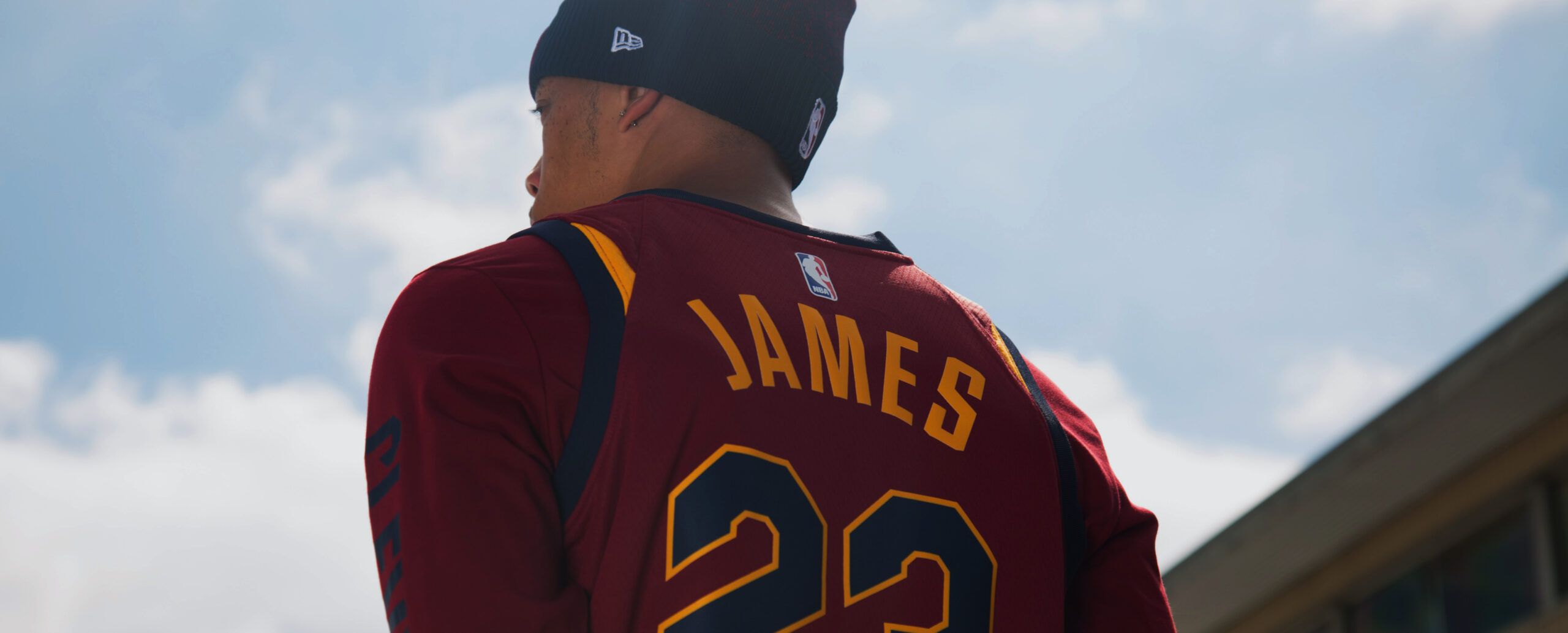 Assembling a Remote Team of Developers in Manila
Starting February 2019, Culture Kings entered into a retainer agreement for four full stack developers, a QA tester, a project manager, and an operations manager. Since its inception, the Dojo team has helped Culture Kings with many website support projects & tasks, allowing their eCommerce operations to keep up with the demands of their customers.
The small yet dedicated team has come through several times in finishing urgent tasks, earning them a good reputation for being reliable and capable workers. Ziggy Wedracki, a former Technical Lead at Culture Kings, commented on the work of one of the senior web developers—
"I've got nothing but positive stuff to say about Gerard, one of the senior web developers from Dojo. Every task I've assigned him has been completed quickly and to an excellent standard.
Additionally there's been a lot of positive feedback from the rest of the business about the work he and Galve (the other senior web developer) did, and the store managers were really excited to get those working in store."
What's Next
Currently, there are five members on the Culture Kings development team in Manila, composed of three full stack developers, a manager, and an account executive. They help support the website using various skills and applications, such as Laravel, PHP, API, MySQPL HTML/CSS, Javascript, and Shopify.
Our relationship with CK is going strong, says Dojo Account Manager, Willie Chan, and we're always ready to on provide continued support to Culture Kings as they grow their eCommerce business."