Outsource your website projects confidently
We handpick the best digital creatives In the Philippines to help you with any design, development or content writing project.
This team is dedicated to help you complete projects faster, at a quality that will impress you.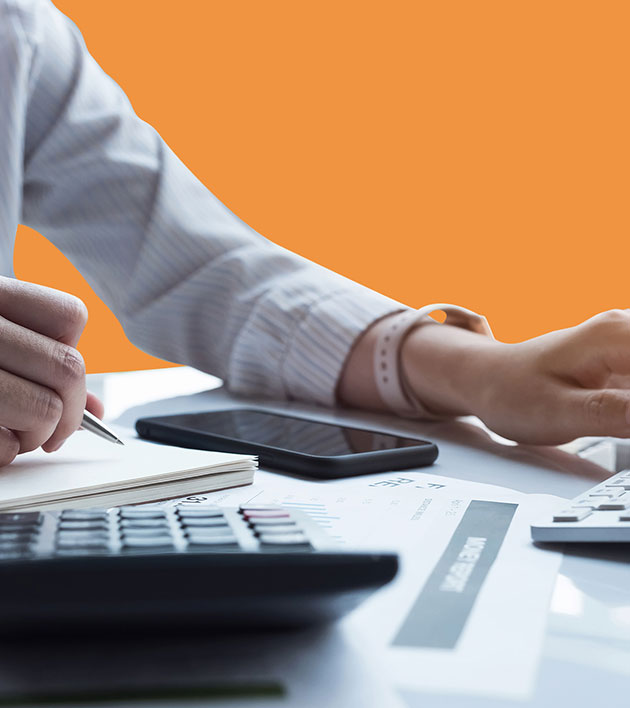 Save more with our Unlimited Website Packages
High cost can be a roadblock for most small business owners. Through our Unlimited Package offerings, you can get better service and cost savings.
We're not here to complicate your life but to launch your website projects faster and easier!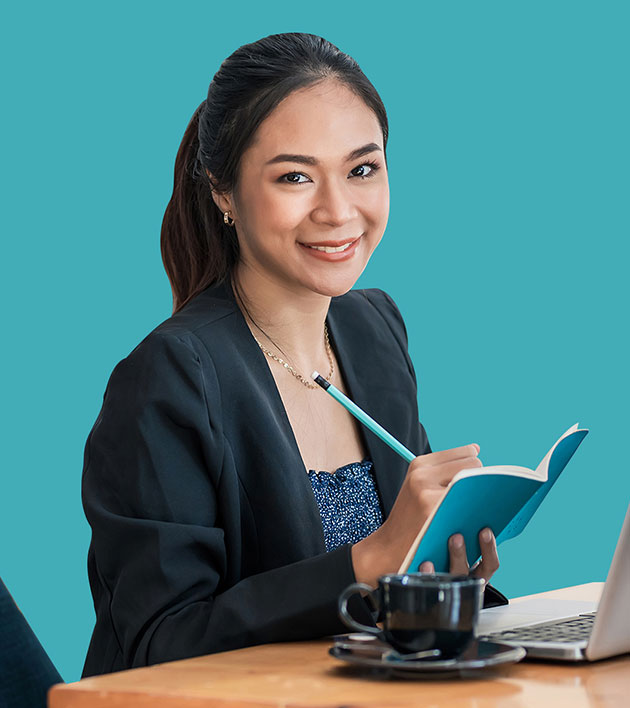 Rely on clear and solid communication
Our project managers ensure that you get an amazing customer experience from start to finish.
As your dedicated point of contact, they make sure that your projects get delivered In good quality and on time.
Choose an Unlimited Package
Our unlimited packages are perfect for any business or company who is looking to build a website from scratch.
Each package includes unlimited tasking, unlimited revisions, a dedicated project manager and customer support. Try us for a month!
Client Reviews
The staff at Dojo are very knowledgeable, fast and professional. Each task was completed without a problem.
We've been working with Willie, Davis and Jerome on our latest project. All of them have been very reliable and carry out tasks to high standards. Great communication as well.
Top quality service, excellent communication, fantastic value for money. Always an exceptional experience with the team! Thanks for all your assistance!
I am very impressed by their technical capabilities and their project management. I've challenged the team with several complicated web development projects, and they have come through with flying colors.
Working with the team has been a great experience. The website they designed for me was exactly what I wanted. They were very professional, and brought my vision to life. They went above and beyond my expectations!
The team were prompt to respond to our requests. They completed their work to a high standard and were on time. Thank you so much for all your hard work and for providing such outstanding customer service!
Top quality service, excellent communication, fantastic value for money. Always an exceptional experience!
Our team is highly appreciative of Davis, Kim, Jerome, Jerold, and Willie's effort and commitment to finish the project smoothly. We're very happy with the output and I repeatedly mention how I'd like to work with them again in the future.
The team has been an absolute pleasure to work with. The entire team, including Jane, Cath, and Noe are consummate professionals, and their extreme talent, flexibility, and responsiveness is unmatched in my experience. Very highly recommended!