About Canstar
Started in 1992 as a privately-owned financial research agency, Canstar is currently one of Australia's fastest growing and most recognized digital businesses, committed to helping consumers confidently find the right product for them.
Customers who visit the website can easily compare over 775 brands across more than 30 different finance categories, including banking and insurance. The Canstar team collects, analyzes, and researches thousands of finance products to develop expert ratings based on price, value, and consumer perspectives.
Looking to expand their development velocity, Canstar approached Dojo to augment their existing web development team.
61%
increase in team size since 2017
5+
years partnership with Dojo
18
web experts including full stack developers, QA testers, Scrum Master & project manager
The Challenge
After meeting the Canstar team and determining their requirements, Dojo worked with key personnel in Brisbane to identify the requirements of the team structure; such as the number of people, the roles that were needed, and the job descriptions for each.
After the structure was determined, Dojo started the recruitment process of sourcing, screening, and interviewing each candidate. It was important that each member of the team had experience and was able to learn quickly to be able to tackle Canstar's relatively complicated technology stack.
This had to be done as soon as possible, to fulfill the Canstar's immediate needs.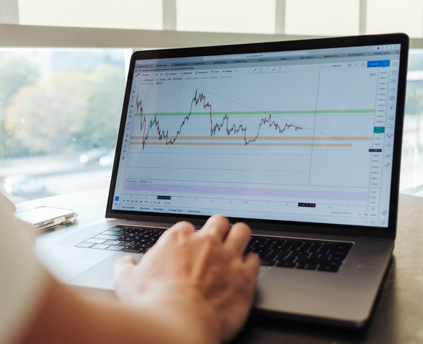 "Canstar has enjoyed a successful five year partnership with August 99 & Dojo, who has been instrumental in helping the Canstar team achieve its technological transformation.  They have been a pleasure to work alongside and we commend their professionalism and enthusiasm in helping Canstar succeed."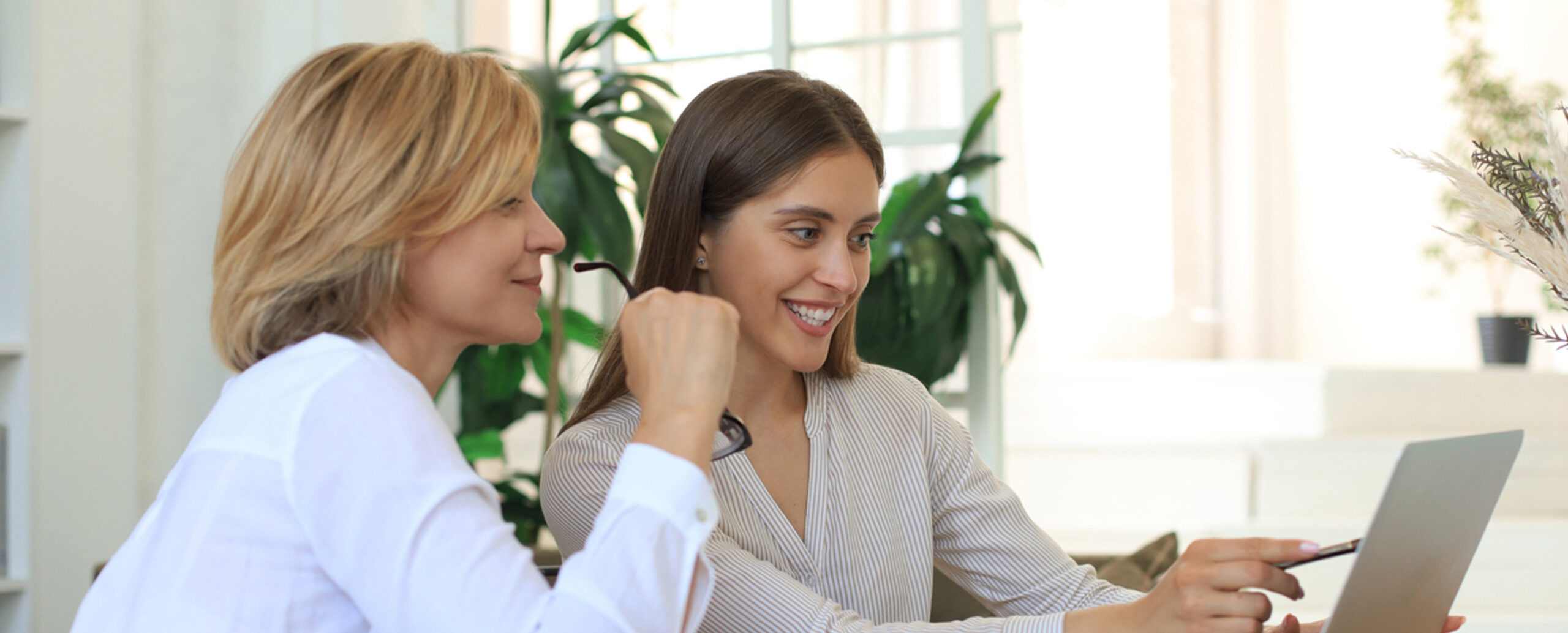 Improving the Canstar website
Canstar started as a financial comparison site and diversified to consumer goods reviews. They cater to both financial sectors and any consumer brands that fall under that, connecting them to their Australian clients while aiding them make informed decisions. It has certainly developed an impressive reputation, with 1 in 6 Australians visiting their website each year, and 2 in 3 people recognizing the Canstar logo.
In early 2017, a team of seven members were deployed to provide assistance to Canstar. Since then, the team has helped re-architect their entire consumer-facing site from a simple WordPress website to a headless, SPA powered by WordPress.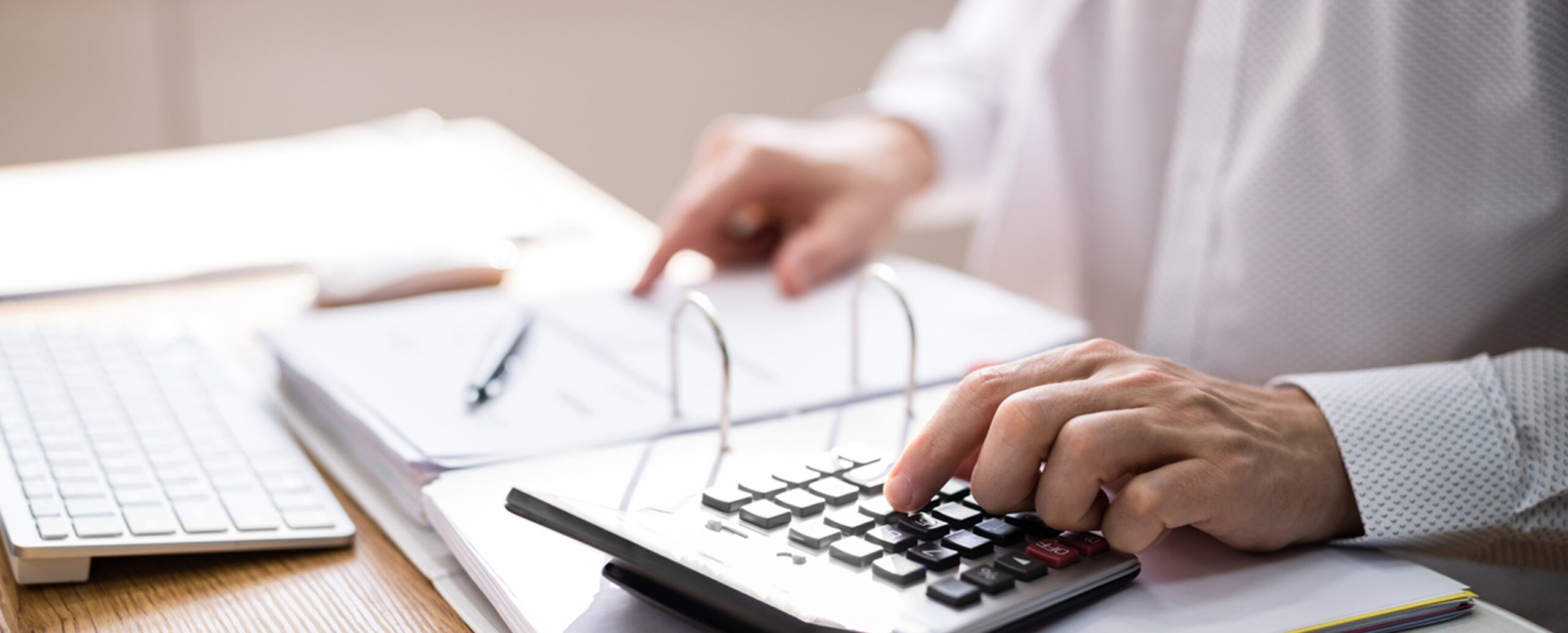 Adding value through a dynamic team
With Canstar operating within the FinTech industry, this requires their website to utilize a complex and progressive technology stack. Constant updates and upgrades are needed for them to remain at the forefront of technology. The assigned project manager oversees liaising between the Manila and Brisbane teams, acting as the main point of contact for all tasks and team member concerns.
Over the years, Dojo has provided a lot of value to Canstar through filling in the gaps for tech support to assist the delivery process, leading to a faster turnaround for projects. Aside from scaling the overall team, they were able to increase overall development velocity and feature delivery.
"What really built a strong foundation for the partnership was August 99 & Dojo taking the time to understand our company and our technology foundations.  This ensured that we were able to work in unison to build great technology solutions and innovations.  As Canstar continues to grow, we are looking forward to working with August99 to build out further growth initiatives.  We recommend August 99 & Dojo to other companies looking to innovate and transform their technological capabilities."
What's next
Throughout the years, the team has continuously grown. Currently, the Canstar team has eighteen members, comprising various roles such as scrum master or project manager, full stack developers, senior automation quality analyst tester, and quality analyst tester.
Since 2017, Canstar has sent people from their team in Australia to do quarterly visits. Dojo has sent some of its own team members to visit their Brisbane office in 2019 as well. Various efforts have also been made to cultivate company culture between the two teams. During the quarterly visits, team building activities such as getting together for meals, bowling sessions, laser tag, board game nights, and karaoke.
Due to the pandemic, the Canstar team conducts their team building activities remotely, and constantly communicates through Zoom, Google Meet, and JIRA. They are looking forward to supporting Canstar and further growing their team in the future.