Main Content
Home
HP Welcome
Our IT Staff Leasing Services
We build high-skilled creative teams that can make a huge impact in your company's productivity and cost-efficiency.
From talent sourcing, onboarding, regulatory compliance, employee benefits, and payroll processing – we got you covered. Contact us for a free consultation and we'll help you get started.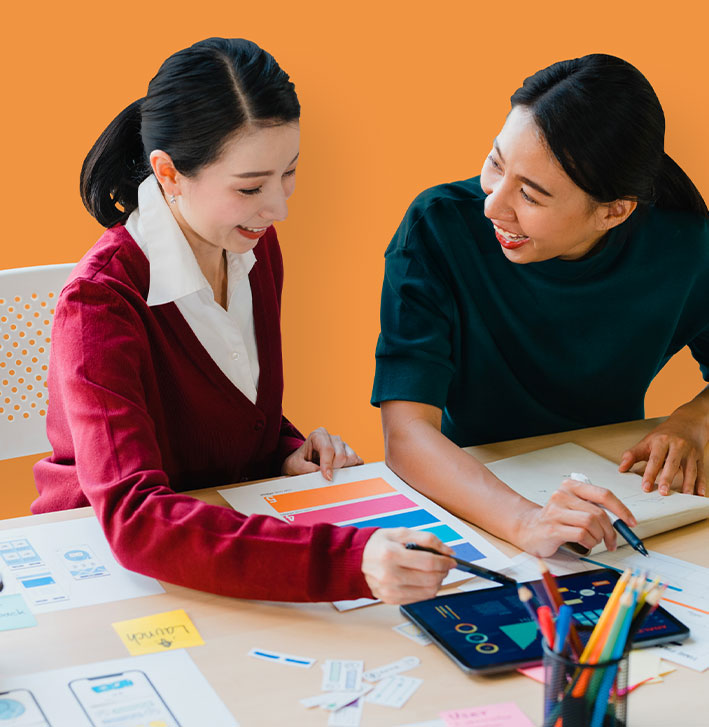 HP Logos
100+ companies that trust Dojo
to build their remote teams in Manila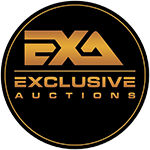 HP Why work with us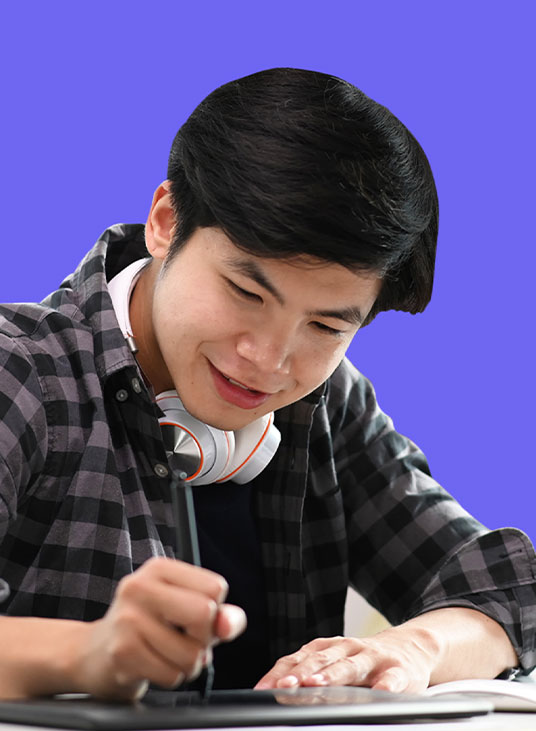 2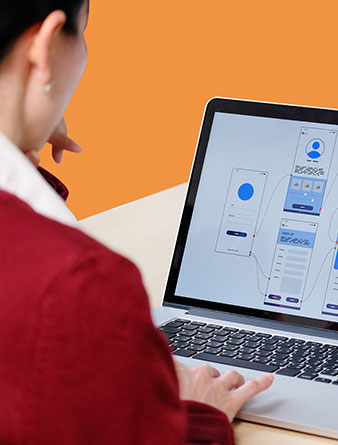 World-Class Talents
Skills + Culture Fit
Our IT professionals undergo a set of interviews and screening exams, in order to make sure that they'll be a great fit for your company. Contact us for a quick intro call so we can show how this all works.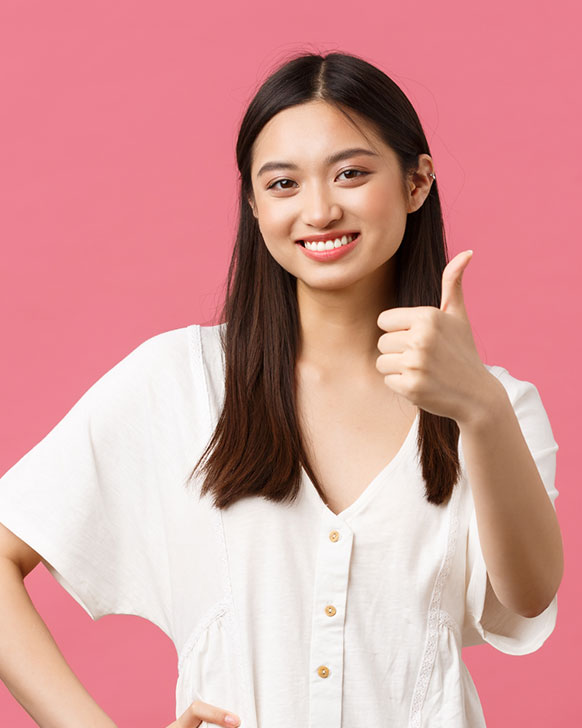 1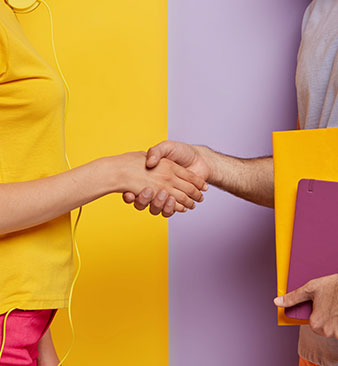 Locally compliant
Making your outsourcing experience hassle-free
If you're a foreign company who's looking to outsource work here in the Philippines, you don't have to worry about doing all the paperwork yourself. We have an in-house HR and legal compliance team who are here to take care of all that.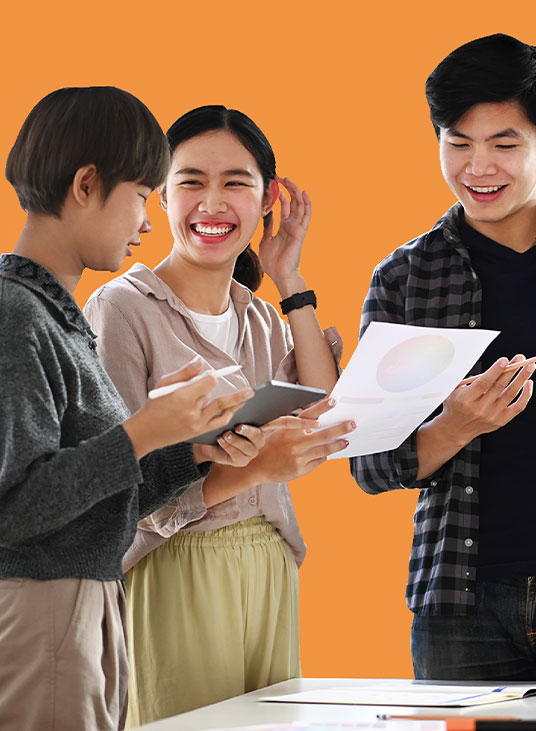 2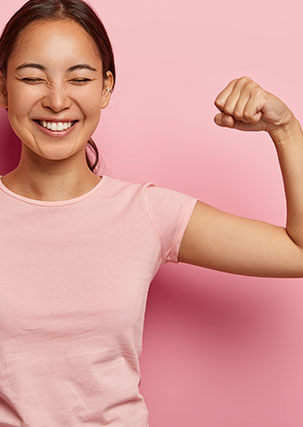 Set up for growth
Scale up or down as needed
Flexibility is one of the advantages that we offer to our outsourcing clients. Whether you need just a part-time resource working for you or an entire team, we can make it happen.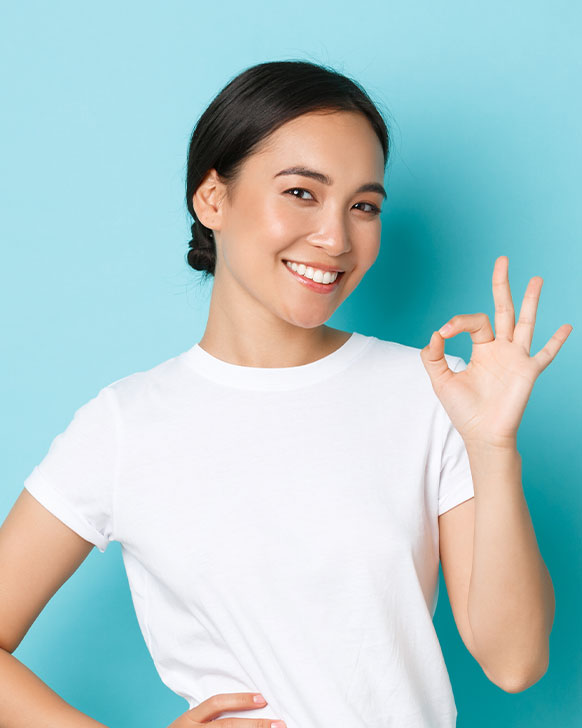 1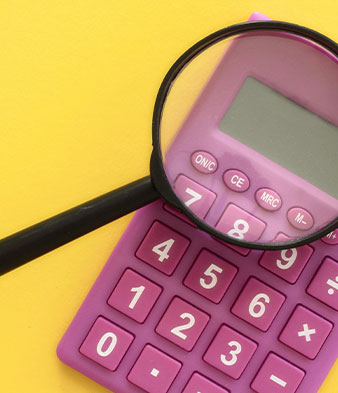 Streamlined invoicing
Painless accounting process
Our accountants provide you with a hassle-free monthly invoicing and payout for your team, so you can focus your energy on more important things.
HP CTA
Get Dojo as you
outsourcing partner today!
Contact Us