5 Reasons Why Some of The Biggest Companies Still Outsource
BUSINESS TIPS | April 10, 2023
While big companies may have access to a considerable amount of capital and assets, it's not unusual for the best of the best to work with a number of outsourcing providers. Whether it's Microsoft, American Express, or Nike, these top companies incorporate various outsourcing strategies to augment their vast operations.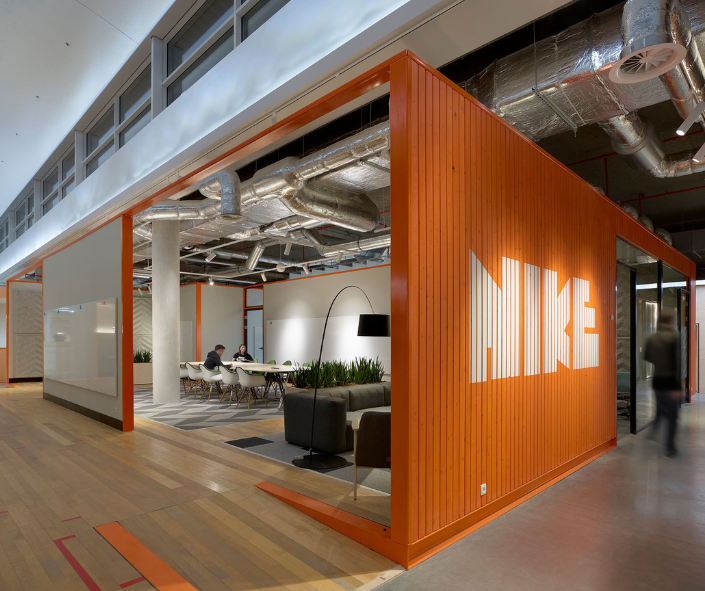 If you're wondering why these industry leaders don't shy away from outsourcing, here's what you need to know. 
They don't have all the answers
No matter how big or successful a company becomes, it won't always have the answers to problems that will arise in the short-term or long-term. Fortune500 companies earning billions every year recognize that nothing is permanent — just think of brands like Nokia, Kodak, and Tower Records. 
Outsourcing allows you to find the right expertise for your needs — whether it's tapping third-party vendors for specific parts and materials, or working with external consultants and web developers.
To meet increased demand and respond to competition 
No company is immune from the effects of market forces, from increased demand for a product or service to competition from a rival organization. Outsourcing enables big companies to quickly respond to abrupt changes in their industry. 
For rapidly growing companies that want to take their success further, expanding to a new market is a must. But they're not always going to have the know-how and familiarity required to navigate these new environments. Hiring directly and building a new team or department from scratch may take too long and too much money.
That's where local suppliers or staff leasing providers in a new country can come in handy. These outsourced assets can help companies establish their presence in a new market cost-effectively.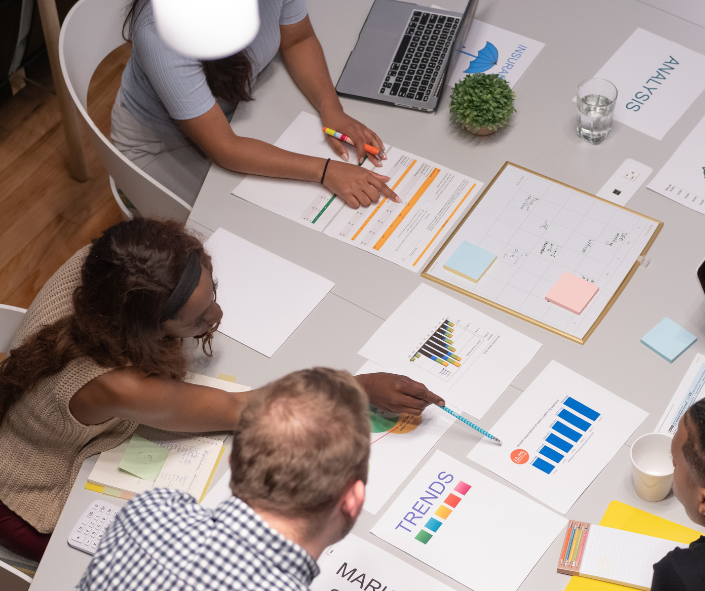 Working with outsourcing partners also allows companies to make key moves without investing too much resources into a project. With outsourcing, you get quick access to specialized skills and knowledge for likely a fraction of the cost. 
Organizations looking to take advantage of the growing trend of e-commerce, for instance, may not have the expertise to create a digital payment platform for their products. Directly hiring and building an in-house team can cost a lot of money that may be better off supporting core areas of the business. 
Build up a strong cash reserve 
Tens of thousands of employees are often on the payroll of big companies. And considering the paid time offs, health benefits, and office equipment provided to workers, it all amounts to a huge investment every year. Outsourcing allows companies to tap into a potentially larger and diverse talent pool without paying for the usual perks given to full-time employees. That money adds up and goes a long way towards building long-term financial sustainability. 
If you're serious about outsourcing some of your key business processes and projects, get in touch with our team at Dojo. We provide support on web development, digital project management, design, and more. Learn more about our services by sending us a message at [email protected]!