4 Ways to Leverage Social Media for Your eCommerce Store
BUSINESS TIPS | August 4, 2021
An omnichannel eCommerce marketing approach is a cornerstone in the marketing strategies employed by successful online operations. Maintaining a presence on multiple platforms is effective because this approach meets your consumers where they are active. In addition, the better access customers have to purchasing products from your brand, the more likely it is for you to make a sale.
Beyond your eCommerce website, your social media presence plays a vital role in customer conversion and loyalty. According to statistics, 30% of consumers purchased products via social media channels. This figure is bound to increase as internet penetration increases over the next few years.
There are several ways to use social media to your advantage. Below are a few strategies to integrate social media to your marketing arsenal: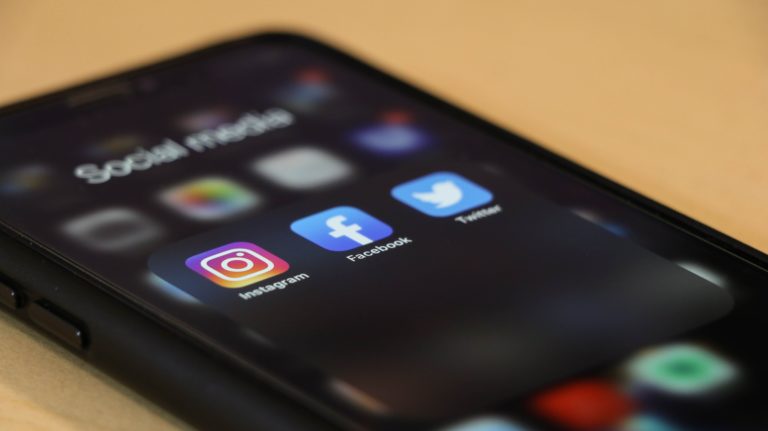 Build Brand Awareness
Facebook remains as the top social media platform across the globe. There are over 2 billion people active on Facebook alone. (For reference, that's 700 million people more than the population of the most populated country in the world – China.)
Truth be told, achieving sales goals is challenging especially if people do not know your brand. Building brand awareness on social media is an ideal strategy for up-and-coming businesses and established eCommerce operations alike. It provides a great way to announce the opening of a new store. Likewise, social media is a great means to draw up excitement over the launch of a new product.
Sell Directly from Your Account
Most social media platforms have long recognized the place of eCommerce in retail and trade. As such, they have technology that integrates selling products on their platform. Usually, these integrations are completely free of charge. Selling directly from your social channels eases the buying process for the consumers. While there is value in running an eCommerce website, the ability to purchase off of a social media account is what an omnichannel presence is all about.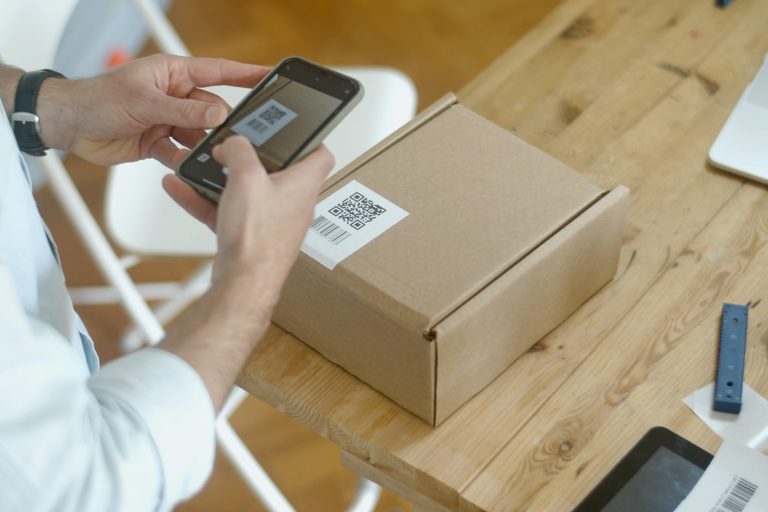 Customer Service
More than the quality and pricing of products, customer service is a factor that plenty of consumers consider before making a purchase. Consumers will always prefer a brand that replies promptly and addresses issues over a company that sells cheap.
Using social media as a means to provide customer service is a great strategy for several reasons. For one, social media allows for real-time conversations. Customers are able to ask questions about a product, inquire about pricing, and send their complaints through these social platforms. Likewise, the reviews in each account gives customers a glimpse of customer satisfaction. More often than not, these reviews are the deciding factor for online shoppers.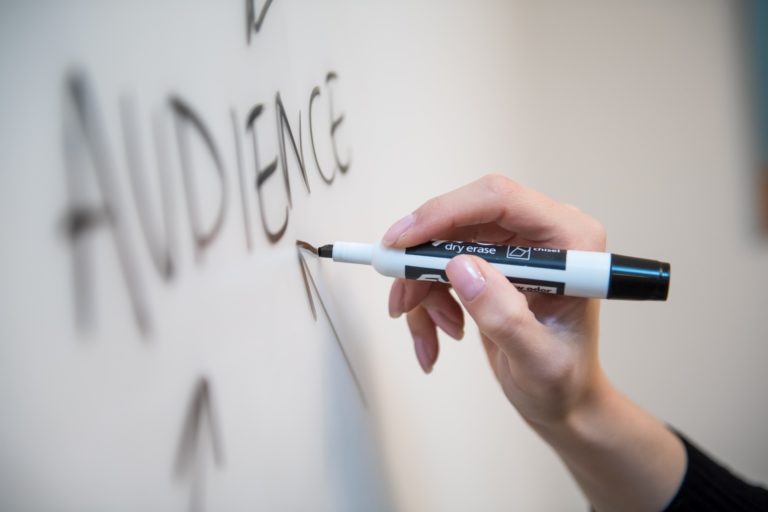 Feedback and Forecasting
Social media is a great way to know what people are saying about your brand. These opinions on social can even determine the direction of your company in terms of product offering and marketing.  
Most consumers are active on a number of social media platforms. A presence on all of these platforms will allow your brand to reach potential customers and drive them to your website.
The tactics above can take your business to the next level. You can use social media to its full extent with Dojo PH. Reach out to us today to learn more about how we can help your online store scale and grow!