79 Trending Products to Sell Online in 2021
BUSINESS TIPS | June 30, 2021
Succeeding in eCommerce is no easy feat. The industry is competitive, and it has become even more cutthroat and saturated in the midst of the pandemic. Finding your space in the eCommerce market requires a balance between three things – fulfilling a need through the right products, knowing how to market your inventory, and having the drive to meet your goals.
Products that sell are items that solve a problem or fulfill a desire. Researching product trends and hopping in on demand early is key to edging out the fierce eCommerce competition. The earlier you jump on a trend, the more likely shoppers would associate your brand with a specific product. Likewise, you would most likely corner the market and make the most of what is in vogue.
In 2021, the trend is heavily dictated by the global crisis. Below are in-demand products that you should consider: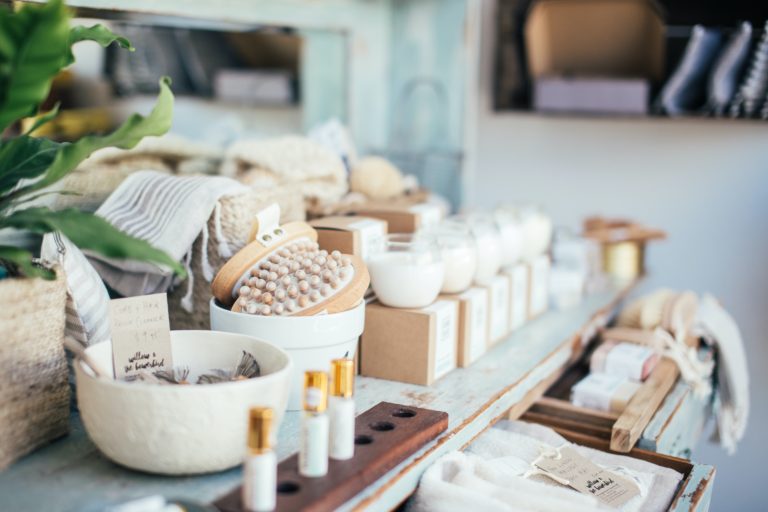 Health & Wellness
2020 has been a stressful year for everyone. That said, it isn't surprising that people are clamoring to purchase health and wellness products to alleviate the effects of their stress.
Peel-Off Masks
Jade Rollers / Gua Sha
Nail Polish
Vitamins (Ascorbic Acid, in particular)
Nail Art Tools
Nail Art Decals
Hair Masks
Foot Masks
Hand Masks
Face Masks
Eyebrow Trimmers
Cotton Pads
Moisturizers
Matcha Tea
Chai Lattes
Protein Shakes
Dumbbells
Kettlebells
Yoga Mats
Air Fryer
COVID-19 Products
Most areas in the Philippines require the use of masks and face shields in public places. COVID-19 products should replace them often to ensure their efficacy. The demand remains strong, and it doesn't seem like it would wane anytime soon.
Face Masks
Face shields
Alcohol
Atomizers
Mask adjuster
Disinfectant
Electronic Disinfectants
Mask Filters
UV Sanitizers
Portable Air Purifier
Room Air Purifier
Wet Wipes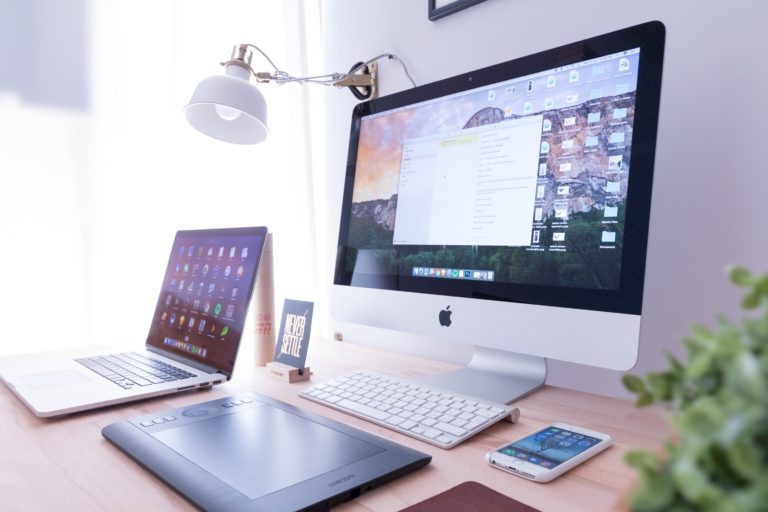 Work-From-Home Gadgets
The pandemic has ushered in a new era when it comes to office setups. To remain safe from the virus, most companies have made remote work an option for their employees.
Web Cams
Laptop Mics
Tripods
Ring Lights
Extension Cords
Laptop Stand
Mechanical Keyboards
Lamps
Computer Chairs
Computer Table
White Board
Organizational Tools
All-in-one Printers
Calendar
Planners
Work Pens
Cordless Mouse
WiFi Repeater
Noise Cancelling Earphones
Ink Cartridges
Water Bottle
Mouse Pad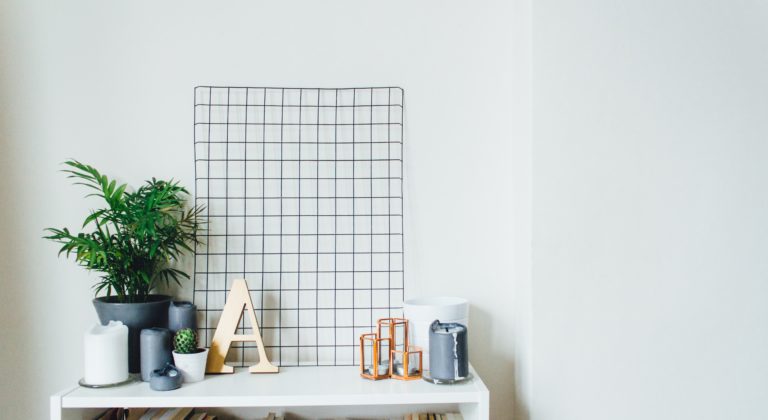 Home Decor and Upgrades
Dressing up the home has become a priority for most people. As such, it isn't surprising how these decor pieces have become all the rage online:
Vacuum
Silent Electric Fans
Photo Frames
Movie Posters
Indoor Plants
Plant Pots
Plant Stands
Compost
Bookshelves
Accent Mirror
Candles
Foldable tables
Ottomans
Rustic Baskets
Mason Jars
Accent Pillows
Sofa Covers
Art Prints
Outdoor Furniture
Throw Blankets
Record Players
Records
Catch-All Dishes
Accent Chairs
Curtains
Selling the right products is one step in the right direction. Nevertheless, in order to succeed in eCommerce, it is crucial to learn how to market your products and reach your target audience effectively. If developed correctly, your eCommerce website is a tool that can put your business above the rest.
Looking for an eCommerce website partner? We at Dojo are eager to help. Reach out to us today to learn more about our services.