How to Safeguard Your eCommerce Website from Online Attacks
BUSINESS TIPS | September 15, 2021
Launching a website is one thing, but running a protected online store is another. eCommerce websites will always be a prime target for malicious online individuals. After all, these portals are rife with financial information that thieves can access and exploit for their gains. For small and medium online business owners, one breach can make or break an entire operation.
To ensure that your eCommerce website remains safe from malicious activities, below are a few cybersecurity measures to implement: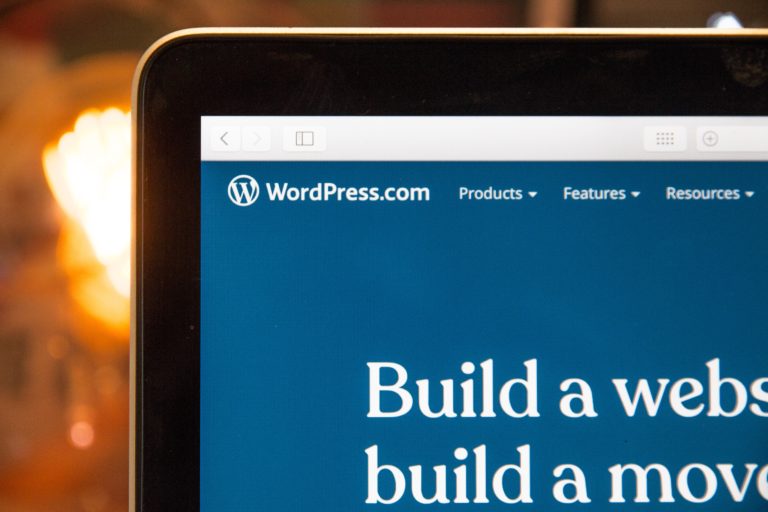 Choose the Right eCommerce Platform
Not all website builders are created equal. There are plenty of website builders available online. However, we only recommend ones that have been around for a decade or more. These options have already been tried and tested. They are equipped with out-of-the-box security features. If you choose to opt for an open-source platform like WordPress or WooCommerce, seek the advice of professionals for the right security plugins that you can add.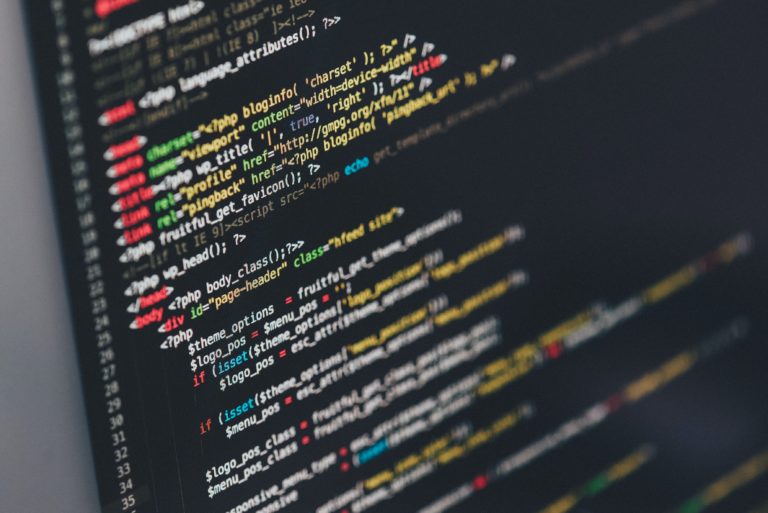 Use SSL Encryption
SSL encryption provides an eCommerce website with an HTTPS status instead of the standard HTTP. While the addition of a single letter might not seem vital, SSL encryption protects all information surrendered by a customer from their browser to your website's server. It can prevent hackers from gaining access to sensitive information such as financial details.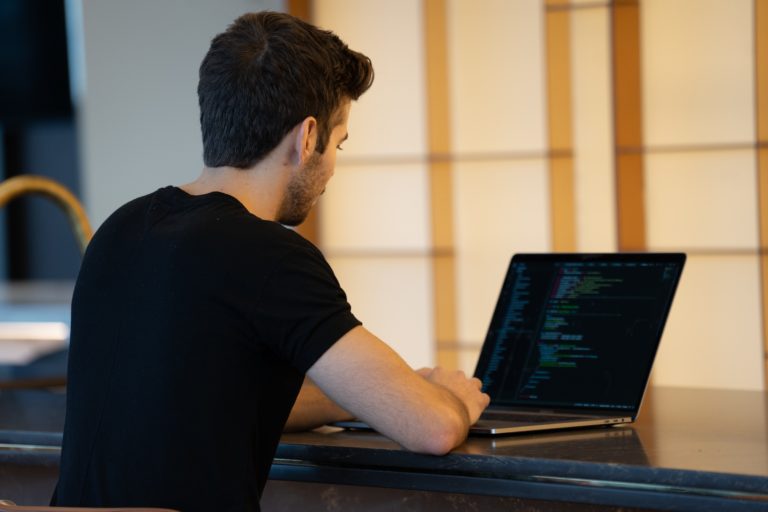 Familiarize Yourself With Common Attacks
As they say, knowing the enemy is half the battle won. As an eCommerce website owner, it is your responsibility to familiarize yourself and your team with the most common website attacks. Doing your research ensures that you can spot malicious information before it imposes a lasting impact on your website.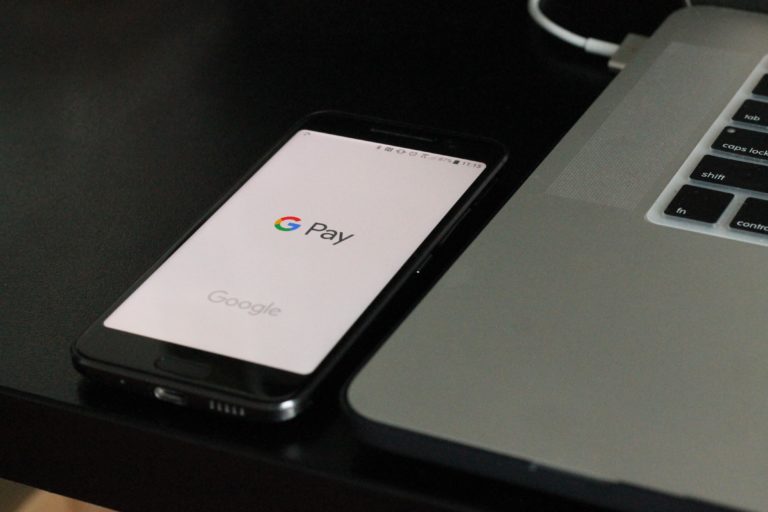 Don't Store Consumer Data on Site
Thieves can't steal what a house doesn't have. This statement is also true for information on eCommerce websites. If you don't store sensitive data on your server, hackers don't have anything to steal or profit from.
When processing payments, it is best to use checkout tunnels that redirect a customer to a different page. This prevents your server from even seeing financial information from your buyers. Likewise, there are also options to add secure payment gateways in your checkout page. Most website developers are able to integrate Paypal Express Checkout, Shopify payments, or Stripe during the build.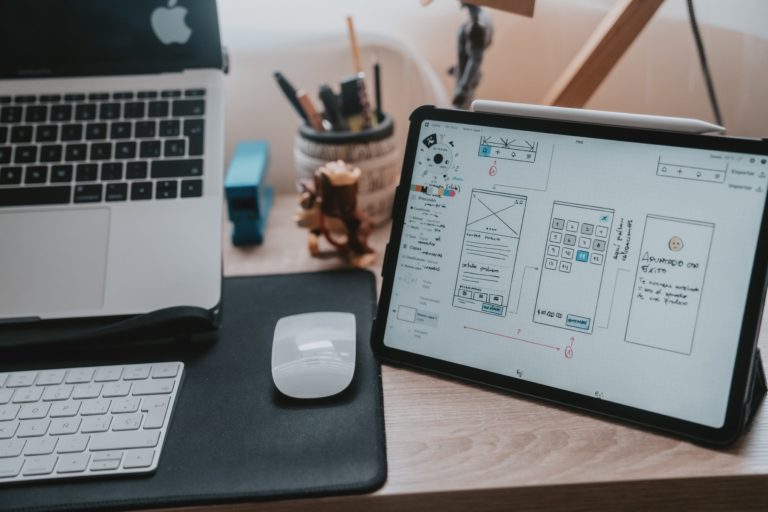 Opt for a Professionally Built Website
There are risks involved in developing an eCommerce store on your own. Without the expertise of professionals, you run the risk of building a website that is vulnerable to attacks.
Regardless if you choose to create a website on your own or employ the help of professionals, your eCommerce store is an investment. As with all business investments, you must protect your online store at all costs. More than the impact on your profit, a single breach can affect your brand and tarnish your reputation.
The best eCommerce websites are equipped with security measures that protect your business from an attack. All online stores that we build here at Dojo come with a slew of safeguards that guarantee your business remains malware-free!