The Pandemic's Impact on eCommerce
BUSINESS TIPS | May 24, 2021
Without a doubt, the COVID-19 pandemic affected the eCommerce industry. As we welcome the aftermath of the pandemic, let us discuss the impact of COVID-19 on eCommerce as well as best practices that can give your online store the edge it needs to thrive in the new normal.
Increased consumer open-mindedness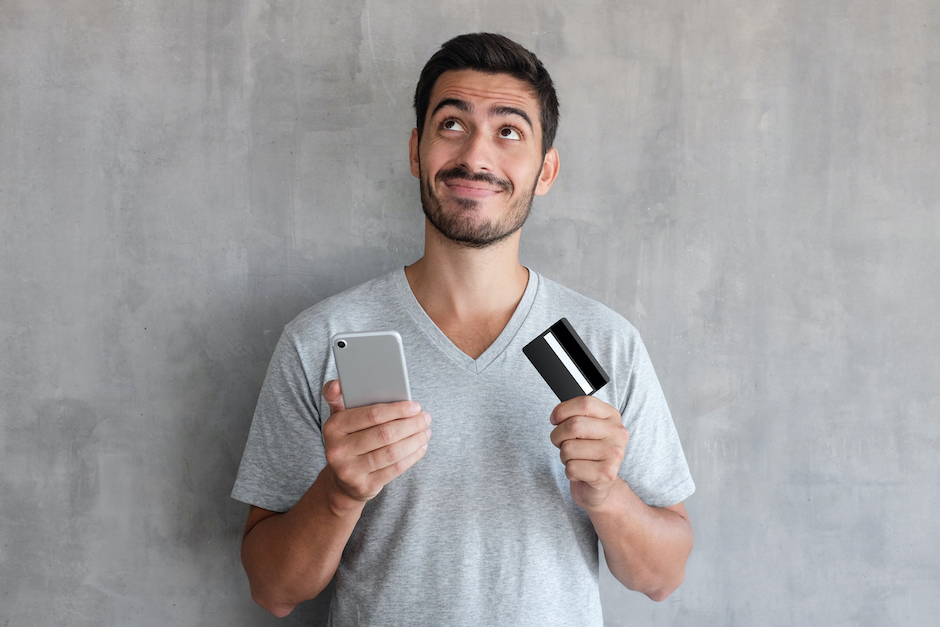 General internet use has increased dramatically, especially in the thick of the global lockdowns. With the spike, it has been observed that consumers are more willing to try new digital offerings during the pandemic – to the tune of more than 80%. Likewise, buyers have been more mindful of their spending. At least 60% of consumers research a product before making purchases.
With the power of research at their fingertips, brands have taken a more earnest and authentic approach to their marketing efforts. Because authenticity sells, gone are the days when flashy, empty ads and highway billboards reign supreme.
More online payment options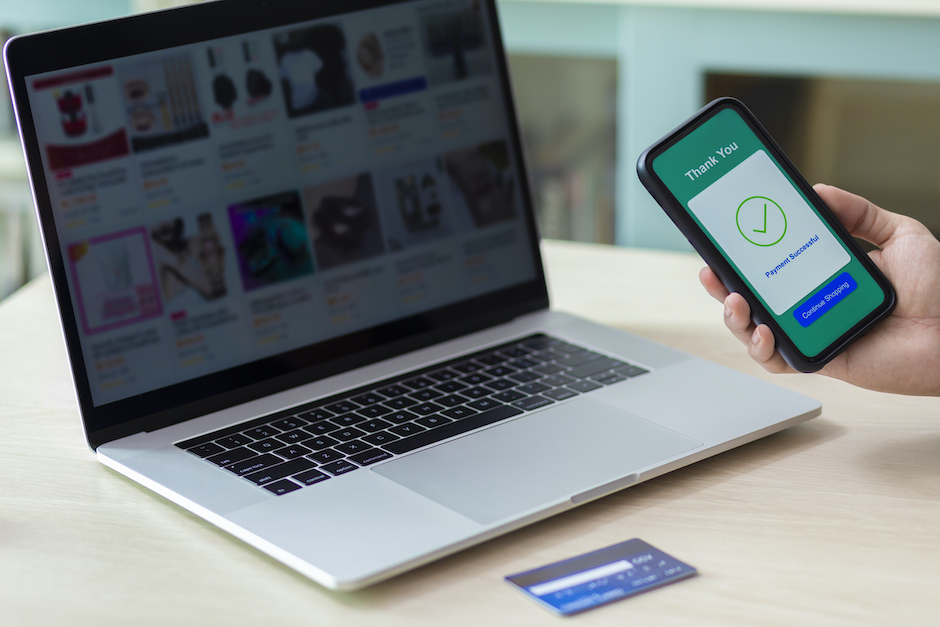 The options for real-time payment have increased by 41% in the light of COVID-19. Considering how the virus is transmitted, the popularity of contactless payments through digital wallets is unsurprising. In the Philippines, there is an average of 470 – 490 million digital transactions every month. This is 20 times more than recorded transactions seven years ago in 2013.
Rise of home-based entrepreneurs
The pandemic had a significant effect on the employment rates in the country. To cope with job loss, Filipinos turned to their innate entrepreneurial skills. In 2020, almost 1 million new small businesses registered with the Department of Trade and Industry. This figure is 44% higher than the registrants from the previous year.
Traditional retail establishments moving towards digital
At the height of the lockdown, the government set limitations to control the number of people who have access to public spaces such as groceries and malls. The use of retail and recreation facilities decreased by 82% in 2020. With less in-store business, brick-and-mortar establishments needed to create a presence online quickly. More establishments maintained online visibility in the last year either through creating an eCommerce platform or joining a marketplace.
Adapting the new eCommerce normal

At this point, there is still space within the eCommerce industry for new online businesses. However, the saturation is undeniable. The key to standing out is hinged on a website that provides a mindfully created purchase experience. Besides the overall checkout process, consumers expect hyperrealistic product images, detailed product pages, and various payment options from an eCommerce website. Leveling up the capabilities and ease of use of your website can impact your overall bottom line.
To remain competitive in this new world, your eCommerce website should not only be functional but must also be impressive. Dojo PH creates the best eCommerce website in the country. Reach out to us today to learn more about how we can transform your online store into a stunning eCommerce powerhouse.