4 Pandemic-Driven Consumer Habits That are Here to Stay
BUSINESS TIPS | September 9, 2021
There is no denying the effect of COVID-19 across all industries. It has been a year and the end of lockdowns and restrictions are already in sight. Nevertheless, the changes seem like they are here to stay. We are no longer going back to the old norms, instead, we are ushering in a new type of normal. This statement rings true for the retail and merchandise industry. 
COVID-19 has changed consumer behaviors. As a business owner, it is up to you to pivot to accommodate these changes. Below are pandemic buying habits to take note of as we settle into a post-pandemic world: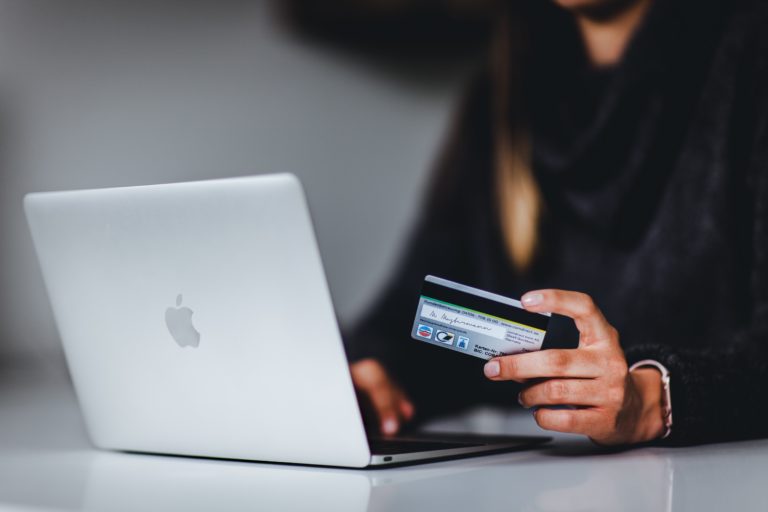 1. Increase in Online Shopping
Even amidst vaccine rollouts, certain parts of the country remain in strict lockdowns. These restrictions make it difficult for most people to access basic necessities. As such, the pandemic has significantly increased the number of consumers that purchase products online. 
Even in the Philippines, wherein internet penetration has yet to reach its peak, a significant rise in online orders was charted in 2020. This trend is expected to continue over the next few years.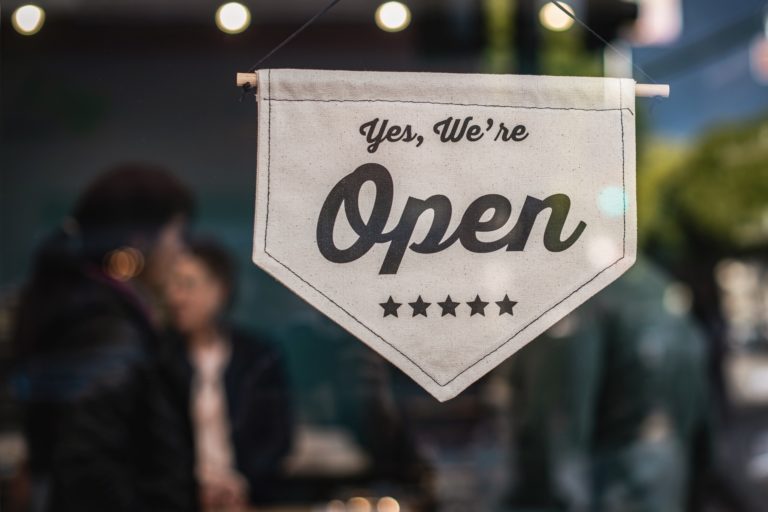 2. Less Enthusiasm for Brick-and-Mortar Establishments
Even with the popularity of marketplaces like Lazada and Shoppee, online shopping has yet to truly usurp the top spot within the retail industry from brick-and-mortar establishments. Before the pandemic, consumers still preferred going to a store and purchasing a product in person. 
This is bound to change over the next few years because of the pandemic. The risk of going to a store and contracting the virus remains high.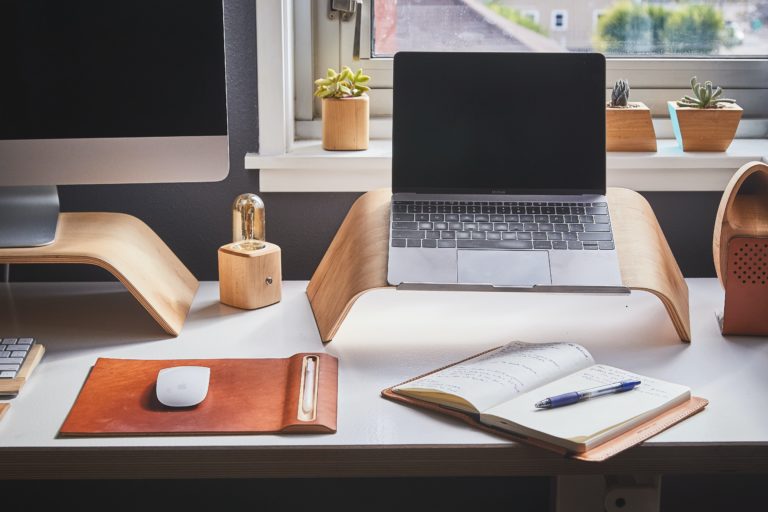 3. The Work-From-Home Shift
In order to continue operation, companies across different sectors had to provide a means for the employees to work remotely. For most operations, this shift to work-from-home arrangements has bolstered productivity and improved morale.
As far as eCommerce is concerned, expect a higher demand on work-from-home products from consumers. Laptop stands, ring lights, and other productivity tools would be all the rage. 
4. Rise of Contactless Payments
When it comes to limiting the spread of COVID-19, the rule of thumb is simple – the less interaction you have with the general public, the safer you are from contracting the virus. As such, contactless payments would rise in popularity even in the aftermath of the pandemic. While credit card penetration isn't guaranteed to grow in the Philippines, cashless options like PayMaya and GCash would continue to be utilized even as the general population gets vaccinated. 
As they say, necessity is the mother of invention. As cliché as it sounds, the pandemic of 2020 proved the statement true. Your eCommerce business is due for a radical change. Truth be told, refusing to acknowledge the effects of COVID-19 across sectors can do damage to your success. Consumer habits have changed and there is a need to keep up with these shifts. 
At Dojo, we understand that change is never easy. In fact, for businesses, implementing shifts poses risks to your profit margins. Having professionals on your team can minimize the risk and bolster profits. For your eCommerce website revamp needs, our team here at Dojo can help! Contact us to learn more about our services.