Is Outsourcing the Best Solution for Your Growing Business?
BUSINESS TIPS | December 21, 2021
Without a doubt, choosing to outsource parts of the operational process can significantly improve a company's bottom line. After all, there is a reason why outsourcing has reached peak popularity over the last few years. 
Most, if not all, companies can benefit from hiring outsource contractors. Here are a few ways outsourcing can solve your business challenges: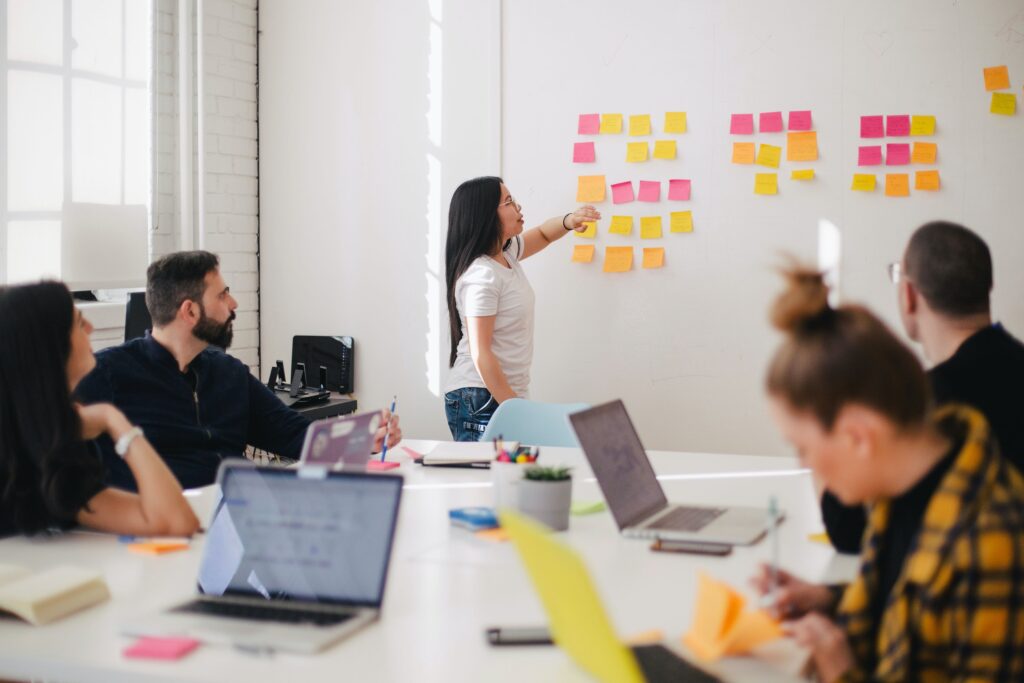 Outsourcing Frees Up Time for New Ideas
A business owner wears plenty of hats. Especially for small and medium companies, it is easy for owners to play a role in all steps of the operation. While this model provides you with utmost control, it does take a lot of time away from developing new ideas to grow the company. 
Outsourcing parts of the operation allows business owners and key decision-makers the freedom to forgo non-core tasks. Without administrative concerns to bog down the influx of ideas, more time is freed up for creativity and ingenuity.  
Outsourcing is Cost-Efficient
Plenty of companies are averse to the idea of outsourcing because of its costs. Nevertheless, contrary to popular belief, outsourcing is the more cost-efficient staffing solution. Unlike hiring full-time employees, choosing to work with contractors means that businesses do not have to pay additional benefits that are mandatory for permanent employees. Moreover, with outsourced teams, you do not have to provide the equipment and the office space that they need to start working. The upstart costs of outsourcing are definitely worth it.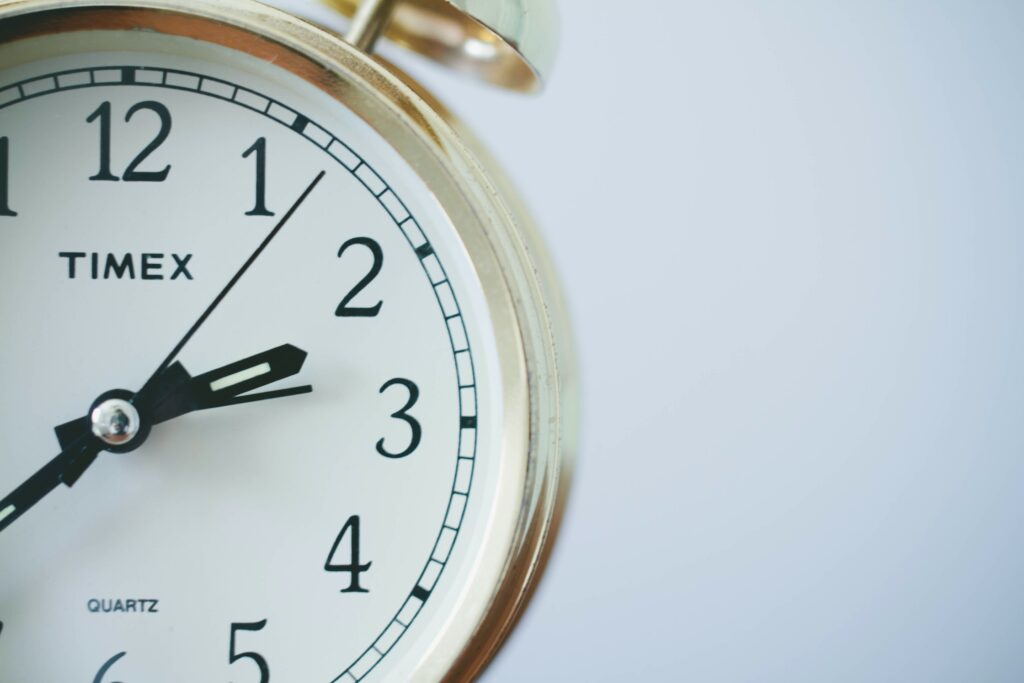 Working on a tight deadline is stressful. Without the right team in tow, it can be difficult to meet these due dates. Choosing to outsource tasks that need a level of expertise can save you time and allow you to continue a project without any delays. Outsourced professionals are often experts in their fields. This means that they require little training and supervision when accomplishing their role in the project. 
Likewise, outsourcing non-core tasks can free up your time and allow you to focus on core projects that can facilitate the growth of your organization. The more focused you are, the better your results would be. It is all about prioritizing the tasks that need your attention and forgoing those that can be handed to experts. 
Starting a business in 2021 is challenging. The pandemic has significantly changed consumer behaviors and there is still a lot to learn about the new normal. As a business, it is important to explore all means to stay ahead of the competition. 
The benefits that outsourcing affords can take your company to the next level. The key to finding the right people is working with an outsourcing partner that understands your needs. With years of experience in outsourcing and staffing, Dojo can help you build an outsourced team that fits your needs. Contact us today to learn more about our process.