Opening an Online Store in 2021: What to Expect
BUSINESS TIPS | June 30, 2021
Running an online business isn't just about launching your eCommerce website. Especially in 2021, the competition has become fierce. The market is saturated with competing brands, and it can be challenging to stand out.
As with opening a brick-and-mortar business, creating an online brand requires a level of expertise and a strong will to reach your goals. Below are a few steps that budding entrepreneurs can take to open an online business and secure a spot within the eCommerce industry: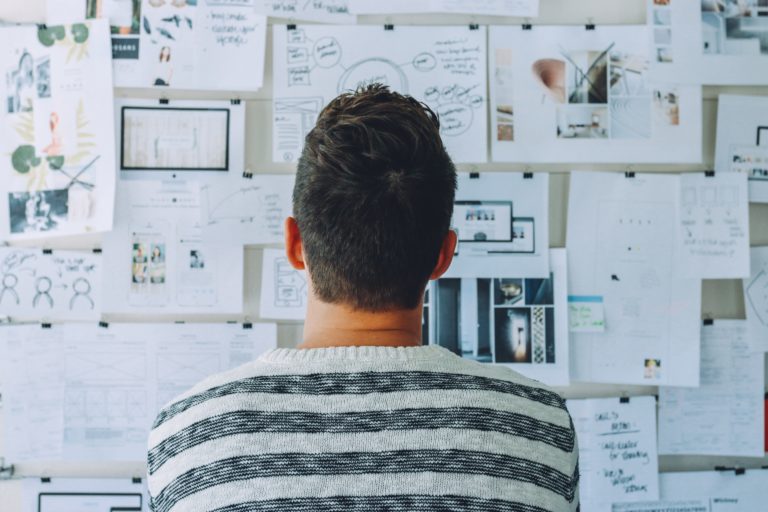 Good market research is at the key to a successful online business. It is essential to create a brand that creates value for others. Unsurprisingly, the first step to starting an online business involves finding your niche in a hyper-diverse market. It is a good idea to conduct an initial SWOT analysis and competitor research on the niche that you are vetting. This way, you can find your means to penetrate the market.
Choose a Good Domain Name
Your domain should reflect the kind of operation and brand that you run. You have to find the healthy middle between unique and confusing. It is best to stay away from unfamiliar or challenging to spell words. Ideally, keep it short and sweet. If you're targeting an all-local market here in The Philippines, we recommend getting a .ph domain name.
Work With a Reliable Website Builder
The website builder that you choose should be experienced and dependable. Especially for new businesses, it is best to use an ecommerce platform that has already been tried and tested. If you need help in this area, please contact us at [email protected].
Make Your Brand Memorable
Branding is often one of the few things that differentiate one store from the other. It is a powerful tool that can attract your target market. The correct branding elements on your website inspires trust and confidence from your online customers.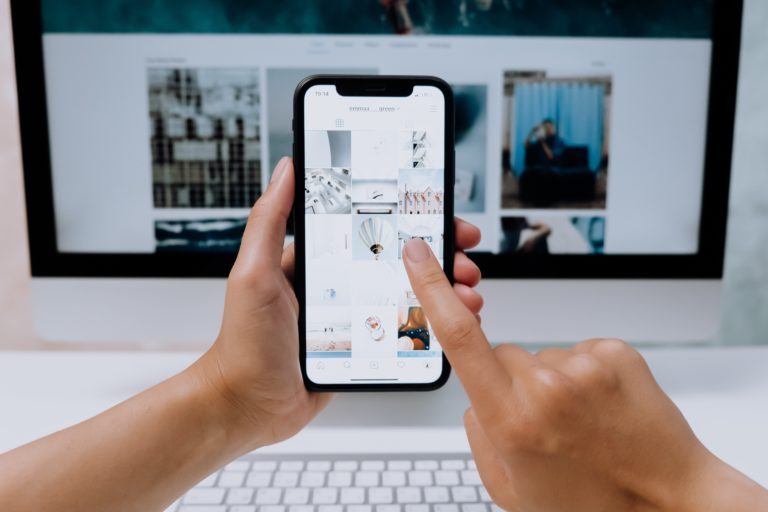 Have a Good Initial Marketing Strategy
It is one thing to have a beautiful website; it is another to let your target market know that it exists. Your marketing efforts should complement the development of your eCommerce store. There are very few things as daunting as zero views on launch day. A few days before opening is an excellent time to tease the launch of your store. A couple of posts on social media, email marketing and paid ads should do the trick. Let us know at [email protected] if you need help with this.
Hours before launching your website, test the elements on each page and make sure every button works. Then, as you launch, stay online and watch out for problems that your customers might face. The sooner you get them fixed, the better experience your visitors would have.
Interested in how to start your own online business? We can help! We have supported successful brands in their quest to find success in eCommerce, and we can do the same for you.