Identifying and Working with Your Online Store's USP
BUSINESS TIPS | October 15, 2021
When it comes to running a business, competition is unavoidable. This is especially true for eCommerce. Selling online means that you have to consider the brands beyond your local area. Moreover, it is crucial for your business to stand out from your competitors even if you are selling similar products.
For consumers, having plenty of options isn't always a good thing. While they do have the knowledge of human civilization in the palm of their hands through the internet, it is overwhelming to be bombarded with options. 
Developing a unique selling proposition, or USP, for your brand is key to turning potential customers into loyal clientele.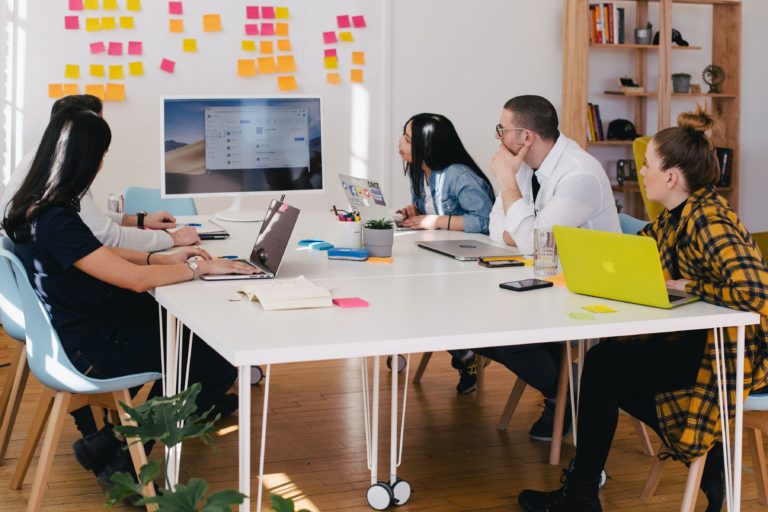 What is a Unique Selling Proposition?
A unique selling proposition or USP is a short statement detailing what makes a brand unique. It speaks aout a problem that a brand or a product is looking to solve. 
A strong USP plays a huge role in the operation of a business. This all-encompassing statement informs branding, marketing, and even customer service strategies. Contrary to popular belief, it entails more than just a slogan or a tagline. It has to be assertive, clear, and focused on the needs of the customers. 
Effective Ways to Develop a USP for Your Business
As the name suggests, USPs are unique to a specific brand. Nevertheless, there are tried and tested ways to develop a USP of your own: 
As mentioned earlier, a USP is more than just a slogan or a tagline. It speaks about the needs of customers and the solutions your brand is presenting to them. That said, the first step in developing a USP is identifying your target market. 
Be specific as possible and describe your ideal customer. Doing so would make the rest of the steps a lot less daunting. 
Identify the Problem Your Brand is Trying to Solve
Now that you know who you are selling to, the next step is to define the problem your customers experience. It is important to note that the problem you identify should be real and backed up with data. This is important because you don't want to bring a product to the market that no one has a need for.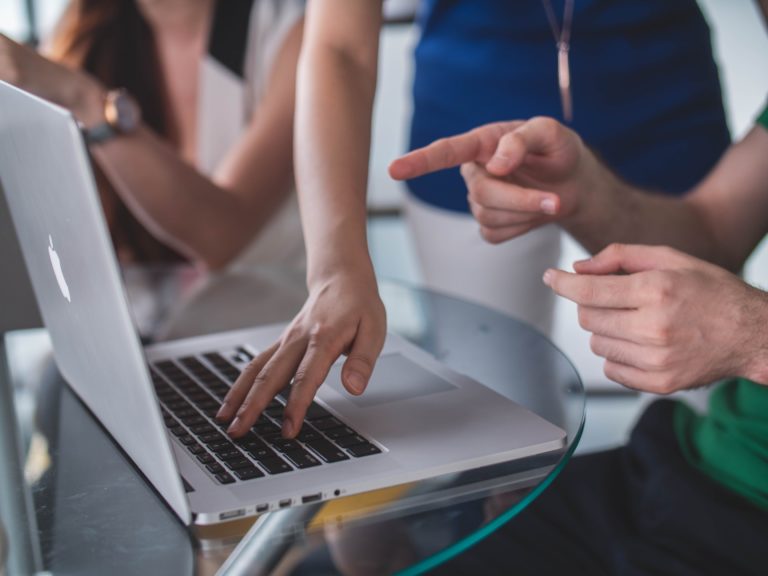 Create Your Brand's Promise
Your brand promise is a statement of your commitment to your customers. It is a pledge that your product and brand will solve the problem you identified in the second step. As with all statements in this process, it must be clear and attainable. The last thing you want as a business is to overpromise and underdeliver.
Truth be told, developing a USP isn't easy. It takes plenty of introspection on your brand and product in order to come up with factors that make your business truly unique. Aside from the tips listed above, the most important thing in the process is taking your time. Pinpointing what sets your brand apart is crucial to the success of your operation. It isn't a race to be won. 
We at Dojo can make your USP come to life through your eCommerce website. Reach out to us today to learn more about eCommerce packages.