4 Ways to Effectively Onboard Your Remote Team
BUSINESS TIPS | November 18, 2022
Hiring remote employees may be challenging. However, truth be told, it is only half of the recruitment process. Beyond finding the right people for the role, onboarding new remote employees properly is also a crucial part of the equation.
According to studies, companies with a strong remote onboarding process are 2.5 times more likely to increase revenue and profit margins. Onboarding also affects employee retention. In fact, workers that have an unpleasant onboarding experience are twice as likely to job hunt elsewhere.
Onboarding is the process of acquainting new hires with basic company guidelines. This should include an overview of the expectations as well as a formal introduction to the team. The same is true for remote onboarding, albeit the process is mediated.
Here are a few ways to onboard effectively:
Provide Employee Access to Necessary Tools
An effective onboarding process makes an employee feel welcomed from the get-go. This can be challenging, especially without meeting face-to-face. One of the easiest ways to show your new hire that they are valued is by arranging their tools and equipment beforehand. This first step allows the employee the time to familiarize themselves with the latest tools. It also provides an allowance for your IT personnel to fix any glitches or problems that may arise.
Opt for Video Onboarding
While there are many ways to introduce yourself to a remote employee, it is still best to opt for a video call, especially during the first meeting. It is the best and easiest way to convey company culture and dole out company rules and regulations. The employee should at least be able to put a face to the name.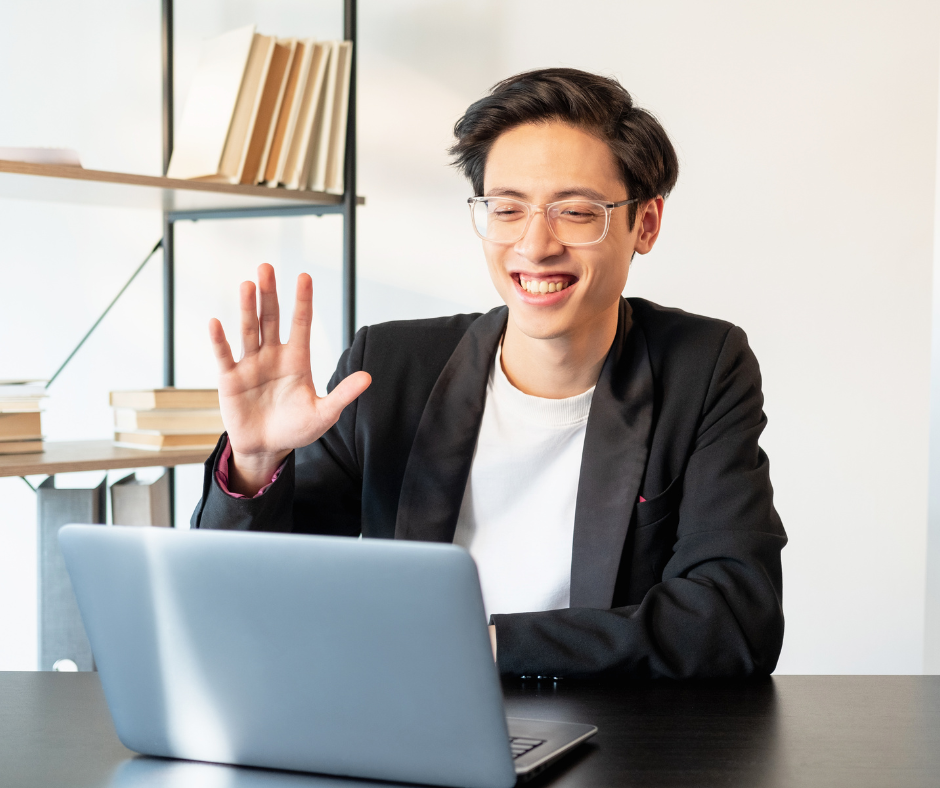 Pair Them Up
Being the "new guy" is nerve-wracking. It isn't surprising how new remote employees are hesitant to ask questions. To address this issue, assign the new employee a virtual buddy. This virtual buddy doesn't necessarily have to be a manager. In fact, it is better to pair up a new hire with their seasoned peer. This way, the new hire wouldn't find it all too tricky to familiarize themselves with the lay of the land.
Do Regular Check-ins
Beyond the initial onboarding, the first few months of a new hire are precocious. It is essential to build rapport and keep communication lines open during this time. This is especially true for remote workers.
Working from home prevents remote employees from building strong face-to-face relationships with their peers. As a manager or business owner, it is up to you to check in on how they are feeling regarding their output and load.
Work With Dojo
Remote working comes with plenty of benefits. However, it does involve a bit of a learning curve for employees and employers alike. Thankfully, we at Dojo can help you through the transition. With over two decades of experience in the staffing and outsourcing industry, we can assist you with your hiring needs from onboarding to regulatory compliance, employee benefits, and payroll processing. What are you waiting for? Reach out to us today to learn more about what we can do for your company.
You may also visit our Facebook, Instagram or LinkedIn pages for more details.