8 Reasons Why Manila is a Top Outsourcing Destination
BUSINESS TIPS | June 22, 2022
The Philippines has a lengthy history with the offshore sector. Many multinational corporations with headquarters in other countries have set up satellite offices in the Philippines in a vast range of industries, from manufacturing to technology. 
At present, there are 700 Information Technology BPO-IT companies in the Philippines, providing 1.32 million jobs. According to Relevant Software, about 190,000 developers live in the country, and it is expected to rise to 210,000 by 2022. That's a lot of numbers right there, and that only includes BPO and the software development industry alone.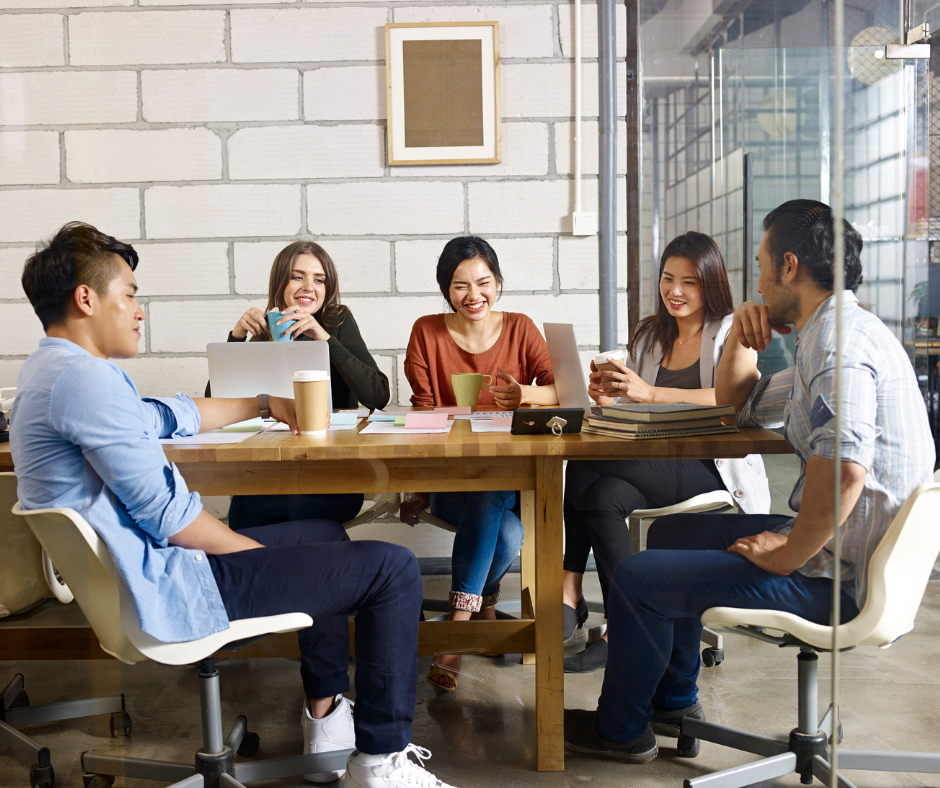 Benefits of Outsourcing in Manila
Outsourcing refers to hiring a third-party organization to execute tasks, manage job operations or deliver services for your company. Usually, companies outsource work because it presents many benefits such as reduced costs, increased productivity, opportunities for business expansion, and overall improvements in efficiency.
Contracting out operational activities can still be an advantage regardless of the company's size, as it helps them grow, achieve their goals, and expand while keeping costs low. With that said, here are a few reasons why Manila is ideal for your outsourcing needs:
– The Philippines offers a large pool of IT experts, with over 200,000 software specialists to choose from.
– Despite the considerably lower salary rates, clients receive high-quality services, which can turn into a higher ROI when compared to hiring in-house or outsourcing to expensive specialists in western countries.
– Filipinos are resilient and flexible by nature. They can quickly adjust to shifting schedules, allowing them to work in multiple time zones. Filipino workers are also highly trainable, quickly adapting to new tasks and employment requirements.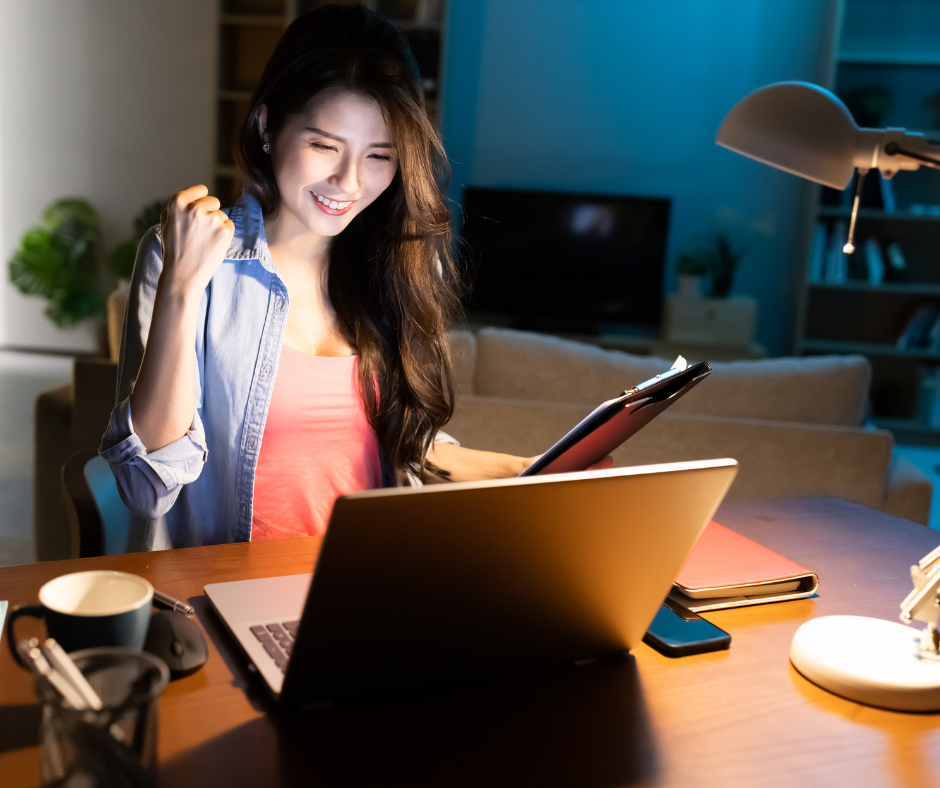 – Given that English is spoken by one-third of the world's population, the absence of the English language has always been a limitation for some. In the Philippines, English is one of the official languages. Hence, the language barrier would not be an issue because Filipinos can speak and write English fluently.
Strongly Dedicated and Highly-Skilled
– Filipinos are known for their strong work ethic and excellent soft skills. They recognize the importance of dedication in the global work market, are loyal, and maintain professionalism. They also strive to be accountable, recognizing how competitive design and software outsourcing can be to the Philippines and other parts of the world.
Supportive Government Policies
– In the Philippines, the outsourcing sector represents a substantial economic pillar. Thus, the government emphasizes outsourcing and has put in place several steps to make working with IT experts as easy as possible.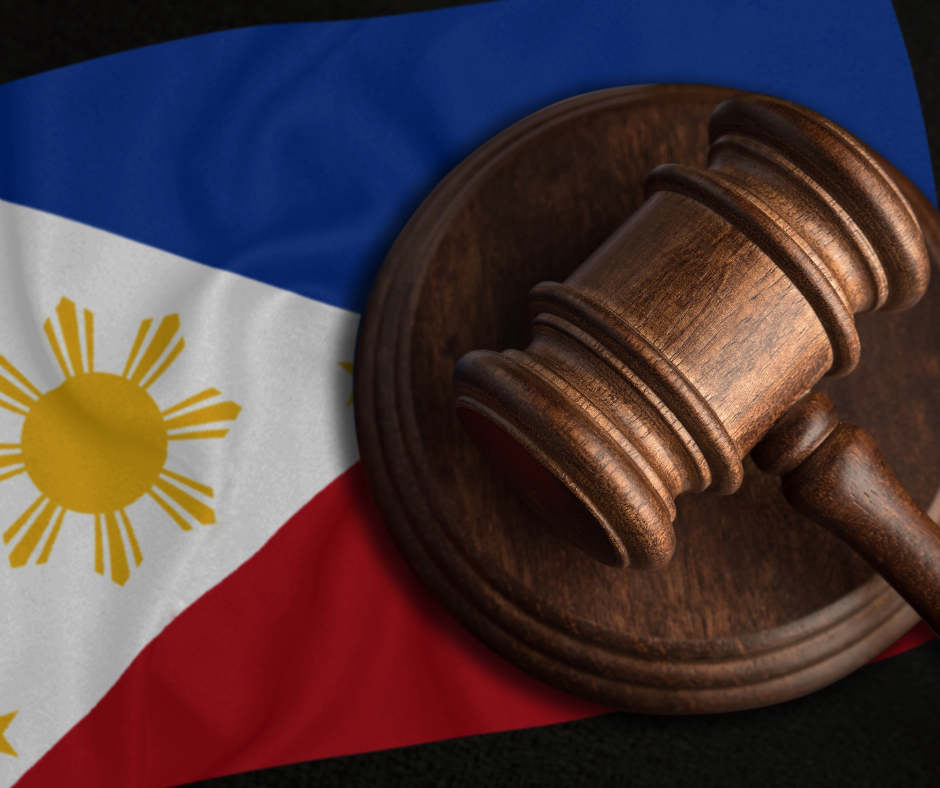 Compatibility with International Cultures
– Filipinos' historic multicultural base allows them to easily connect with people from all cultures. As a result, Filipinos are pretty open-minded and accept many ideas and perspectives. In terms of adaptability, this is an advantage for international business.
Positive Reputation of the Outsourcing Industry
– While other countries are still developing their outsourcing industries, the Philippines has been doing so since 1992, with many global brands outsourcing to Filipino workforce. 
Work With Us
Here at Dojo, you can get next-level creative outsourcing services for your web design, software development or digital projects. To learn more about our outsourcing services or to request a proposal, don't hesitate to send us a message at [email protected].
We would love to hear from you soon!