Why Include a Blog on Your eCommerce Website
BUSINESS TIPS | June 10, 2021
Running an online eCommerce store in 2021 can be challenging. The eCommerce industry has become more saturated over the last few years. Moreover, the increase in the number of eCommerce stores in the Philippines has only been bolstered by the pandemic. The competition is fierce, and your business needs to stand out and be noticed.
One of the best ways to make your eCommerce website friendlier and more attractive to consumers is through the power of a blog. A blog can improve your web traffic and provide a means to communicate your brand to your target audience.
It can be tedious to maintain a blog. Ideally, there should be a new post every week. Nevertheless, the payoff outweighs the effort. Beyond web traffic, below are 3 more reasons why you should add a blog to your eCommerce page:
Establish Your Brand as an Industry Leader
When it comes to blogging, the quality of your content is as important as the frequency of your post – if not more so. Publishing relevant and valuable articles establish your company as an authority on your specific niche. This builds your credibility. It allows your brand to be recognized and associated with the products that you are selling. The more consumers associate your brand with a product, the more likely they are to patronize your brand and suggest your products to their peers.
Improve Search Engine Results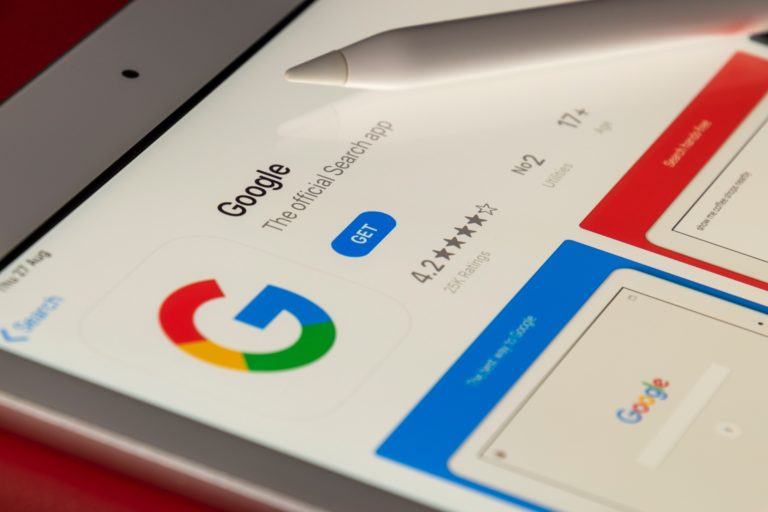 Search Engine Optimization or SEO seems daunting, especially for those not knee-deep in the marketing industry. However, the concept is relatively simple to understand. SEO is the process of improving the quality and quantity of a website to rank better on a search engine query.
Blogging is one of the most effective free methods that eCommerce operators can use to rank better on search engines. The more content you have, the more frequent your website would be indexed for specific search terms.
Answer Customer Questions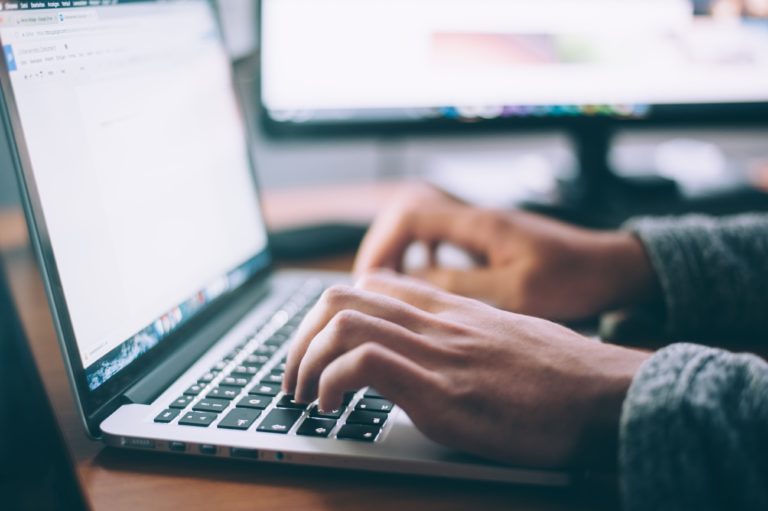 Consumers nowadays have become incredibly discerning, especially with the products and services they purchase online. With the information at their fingertips, they can do research and compare brands and prices.
According to recent research, 84% of consumers purchase a product based solely on their expanded product descriptions on blogs. Of the 84, 46% claim that their first step in researching a product is reading through blogs.
Blogging provides you an opportunity to connect with your customers and answer their questions about your items. That said, it is vital to create articles that are valuable to your target audience. Blogging with no purpose provides no results.
Blogging is a great and virtually free way to improve your website's traffic, establish your brand, and build trust with your customers. It is safe to say that most, if not all, eCommerce operations can benefit from adding a blog to their website.
As with all marketing efforts, the longer you put it off, the longer you have to wait to see significant results. We at Dojo are eager to help you start your blog! Reach out to us today to learn more about our eCommerce website offerings.