How to Improve Your eCommerce Website's UX
CREATIVE TIPS | August 4, 2021
User experience refers to the ease with which potential customers interact with the pages on your website. It plays a crucial role in customer conversion and loyalty. After all, the more challenging it is to navigate through a website, the less likely online shoppers would make a purchase.
The importance of user experience, otherwise known as UX, cannot be stressed enough. However, it remains to be the most overlooked aspect of eCommerce website development. This is especially concerning since the statistics show how vital UX is to gaining customers and maintaining loyal clientele. For example, 88% of users refuse to return after a bad experience with a website.
To bolster your eCommerce website's growth, below are a few strategies that can improve the user experience: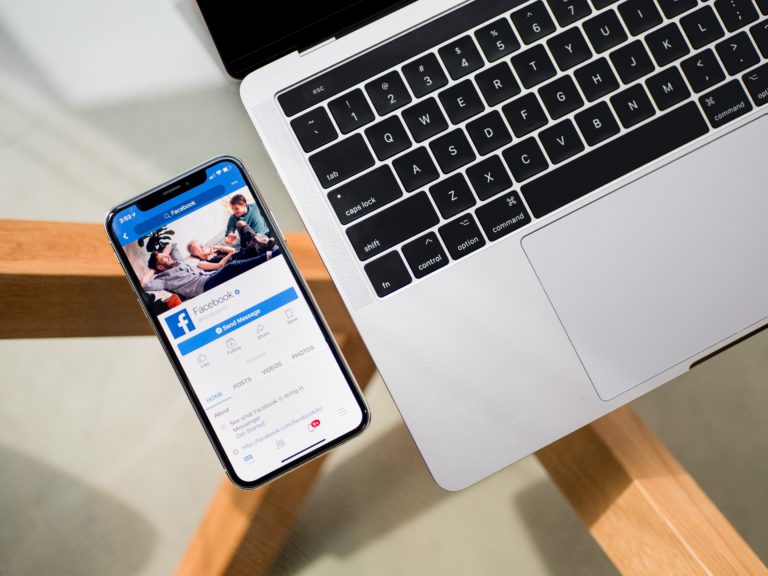 1. Improve Loading Speed
Improving your website's loading speed is one of the simplest tasks that you can do for your eCommerce store. While simple, the payoff is enormous.
Did you know that 53% of users click out of a website if it fails to load after three seconds? This means that your eCommerce store only has about two seconds to make an impression on a potential client. Otherwise, they would look elsewhere for a product that you carry.
2. Make it Clean and Clear
No one likes a cluttered eCommerce website. Again, you only have a couple of seconds to make an impression on a customer. Creating a clean and purposeful homepage is an effective way to entice users to learn more about your operation. Your homepage, in particular, shouldn't have too many elements. There should be breathing room between vast chunks of text. Likewise, high-quality images are non-negotiable.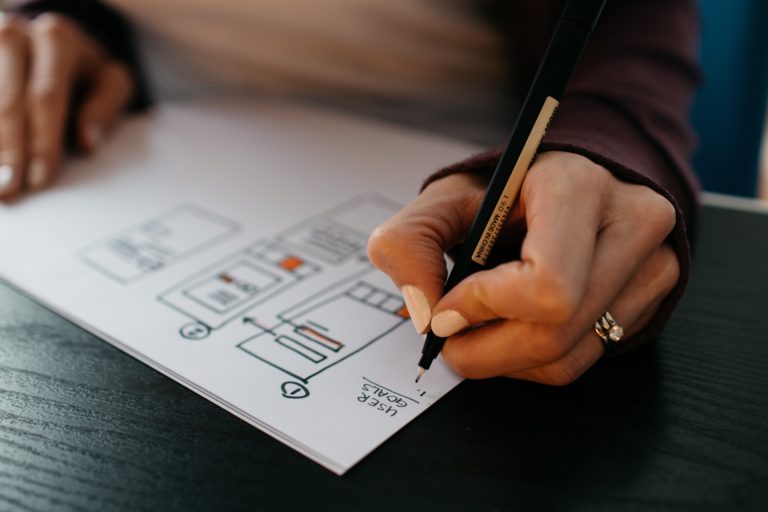 3. Be Mindful of the Website Structure
Your website structure refers to the way pages are arranged within your online store. Ideally, customers should be able to move around your website with ease. To improve navigation, start with your top menu categories. Learn how to segment your products by category.
4. Ensure Website is Responsive
Online shoppers, nowadays, rarely shop on one platform or device alone. Usually, they would switch from their laptops to their phones, especially when they are on the go. Making sure your website is optimized for mobile users is essential in capturing that segment of the market. This way, you don't lose your chance to make an impression for all users that visit your eCommerce website on mobile or otherwise.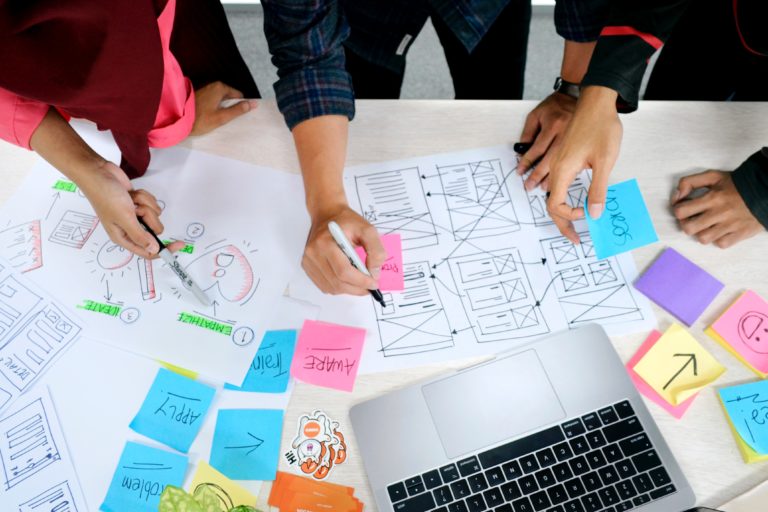 5. Gather Feedback
When it comes to developing an eCommerce store, fatigue usually sets in. Having to look at the same website for weeks, even months, can make it more challenging to see the faults in the pages you are trying to improve. Gathering user feedback is key to seeing your website from the eyes of the customer.
The eCommerce industry has become saturated over the last few years. It is vital to use every marketing tool you have in your arsenal to stand out from the rest. Your eCommerce website is your company's online calling card. Ensuring that user experience is top-notch can be the difference between struggling to make it through the year and expanding after a successful quarter.
Eager to improve your eCommerce website's UX? Look no further; Dojo PH is here to help! Reach out to us today to learn more about what we can do to take your website to the next level.