How to Make Your First Online Sale
BUSINESS TIPS | January 28, 2016
Your first few sales are some of the most important (and probably the most exciting) ones as this gets your momentum going.
The first week of launch is the perfect time to allocate time and budget to send out samples or give promos to gain initial traction. Profitability will come in time as you understand your market better, allowing you to fine tune your sales and marketing strategies.
With that said, here are some venues on where you can get your first handful of sales. The ideal scenario would be for you to get a customer from each strategy.
1. Email Blast to Your Pre-Launch List
Generating buzz on social media and and building an initial email list is an important first step to launching your business. If you already have an existing list of contacts, then you're going to want to email this list before you dive in to other strategies. These people will likely be your most qualified leads after your site launch.
One of the best ways to build your pre-launch list is social media – build your Facebook and Instagram profiles and start getting followers. Post updates and sneak previews as you approach your launch date to get the excitement going.
Prior to site launch, a coming soon page is good to put up in your domain name – put a simple email capture form and link that to a marketing software like Mailchimp.
On the day of your launch, send out an email blast announcing the birth of your online store. You might even want to offer discount to the first 50 customers or something similar.
2. Run a Promo, Contest or Giveaway
The viral nature of a contest can garner a lot of initial traffic and word of mouth, expanding the presence and knowledge of your store and its products.
There are a lot of contest apps in Facebook if you decide to do something full scale.
You can also do Timeline post promotions like "Like and Tag a Friend" or "Caption This" type of contest to drive engagement, shares for your page. Entries are manually collected and you can use an online app to draw the names. Drawing names from a fishbowl works, too!
Contest are a great way to capture email address allowing your initial email list to grow even more.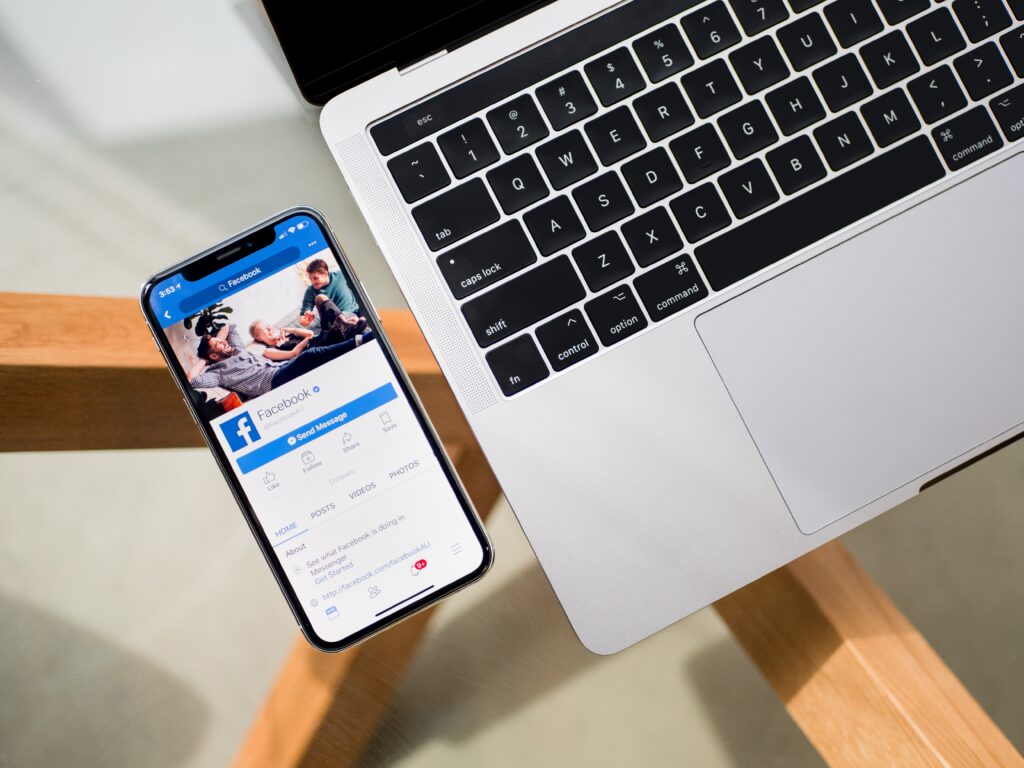 3. Sell to Friends Who Have the Same Interests
Instead of simply announcing your store launch and tagging everyone on Facebook or Instagram, you can use Facebook's powerful social graph search to find people that are most likely interested and more likely to purchase your products by searching for keywords related to what you're offering.
On the search bar of Facebook, type "My friends who like [interest]"
Once you've identified the friends on your friends list with some potential level of interest in your product, you'll want to reach out to them and message them personally. Giving a launch discount wouldn't probably help, too.
When it comes to Instagram, you can reach out via "Direct Message" to certain individuals with targeted interests. Just search your interest following a hashtag e.g. #styleph , #fashionaddict , #fashionista if you're market is clothing and accessories.
4. Sell on eBay.ph, OLX & Other Marketplaces
Since what you want is maximum exposure and initial traction, it makes sense to post some of your products in other marketplace sites.  Sites like eBay.ph, OLX.ph and even Craigslist (if you're selling internationally) can be great places to get some of your initial sales. These are ideal when starting because these marketplaces already have traffic and people searching for products. This provides you with a boost when first starting out and while you work on building your SEO and organic search results on Google for your online store.
The important thing to note is that when you ship out your orders to customers that came from these 3rd party sites, include a printed business card that contains the URL address or domain name of your website. That way they can shop directly at your site next time.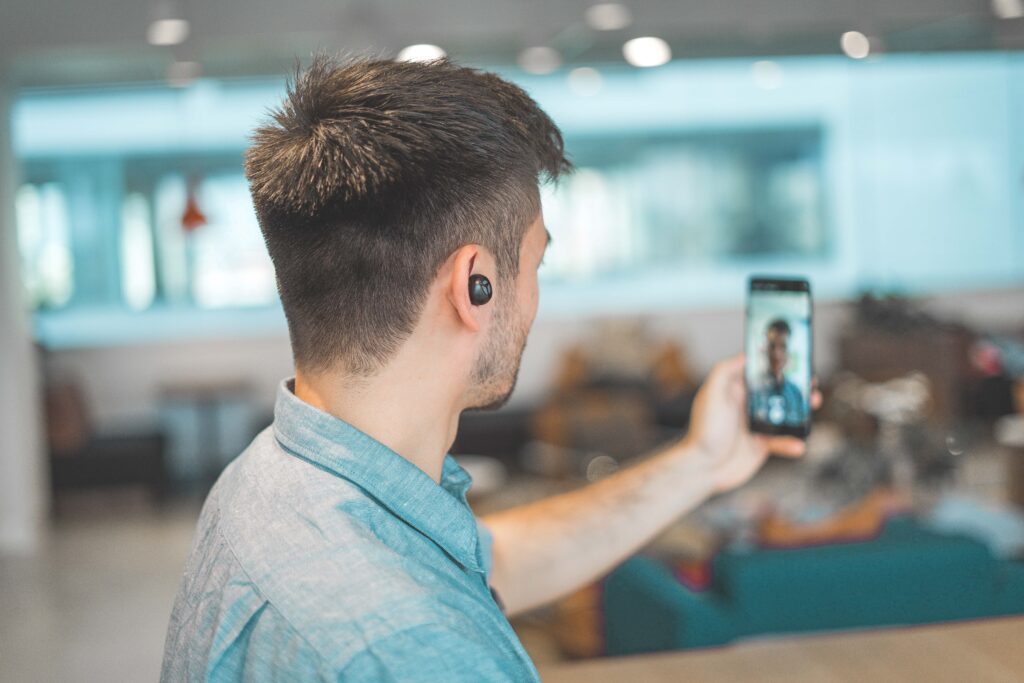 5. Utilize Paid Ads
Since this topic is extensive and requires planning and lot of steps, we will cover this one in our next article. However, it's good to note that even with a small P5,000 budget, you can test ad channels like Facebook Ads or  Instagram Ads and Google Adwords with a bigger budget.
6. Send Sample to Influencers and Bloggers
My sister works for a major beauty magazine and an Asian beauty brand and one of the things that they do when they're promoting a product is to send samples to bloggers. They usually send an intro email to bloggers to say that they are sending free samples to try and hopefully they can post and share their review online.
Once a blog post about your product is published, it's easy for people who follow that blog to want to try it out, especially if it received a raving review. This is also a great way to build valuable "linkbacks" to your site (a very important aspect of SEO which we'll cover in future posts).
Sounds exciting, doesn't it? Go ahead and subscribe to our email updates and stay tuned for our next post as we publish our first in-depth guide on "50 Creative Ways to Make a Sale"
If you don't have an online store yet or are looking to redesign your old site, we have an ongoing 60-day free trial to sample the best and most user friendly e-commerce platform out there.