Successful Companies with Outsourced Web Development Teams
INDUSTRY NEWS | April 19, 2023
With most of the world transitioning to digital, it's nearly impossible to find a successful company – regardless of size or industry – that does not have a strong online presence.
However, not all companies have the time to search for and hire experienced web developers. Thus, more and more companies are hiring external teams for their web development needs. Whether you need a simple website or a complex application, outsourcing web development brings myriad advantages such as reduced costs, quicker turnaround times, and easy access to top-level talent. Today, outsourcing has dramatically transformed the business strategies of many multinational companies looking to reach greater heights.
Here are some of the most successful companies that utilize outsourcing and offshore teams for their web development needs.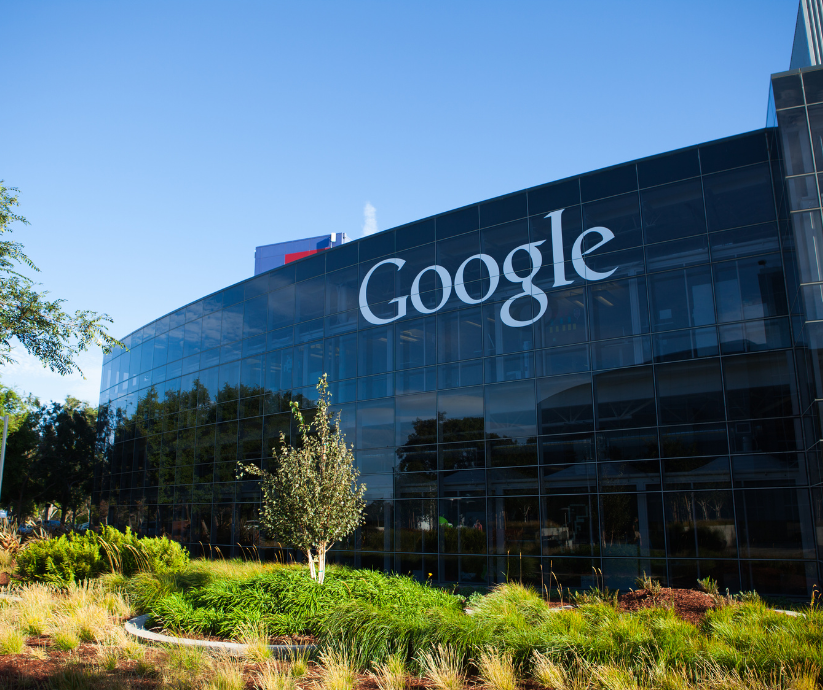 Google began outsourcing in 2011 by hiring more than a thousand customer service representatives for phone and email support for AdWords. In 2014, the tech giant announced its partnership with Latin America-based service provider Globant, which led to the development of Project Ara and other related software. Although the company has always prioritized its in-house staff in California, they have strategically utilized outsourced development, particularly on projects requiring constant, cost-effective deployment. This allowed their staff to focus more on managing and developing their current projects.
The success of Google's outsourcing strategy shows that even with a massive team of more than 89,000 in-house employees, they still need the expertise and perspectives of external talent for them to continue pushing the boundaries of innovation.
GitHub started as a platform for sharing private code in Git, an open-source language developed by Linus Torvalds, the creator and lead developer of Linux. In its early days, the open-source coding site needed help with website design but did not have the budget for hiring an in-house team.
GitHub's founders met fellow software developer Scott Chacon at a conference and hired him as a Git outsourced consultant. Chacon eventually wrote the backend of Gist, a core feature of GitHub that allowed users to share code, notes, and snippets instantly.
Today, GitHub is the world's largest source code host with over 11 million active users and more than 36 million visitors a month. Outsourcing backend work to a freelance developer allowed GitHub to establish the foundation of the site's most important feature, which now hosts over 64 million projects.
With over 12 million daily active users and more than 200,000 paid customers, Slack is the most widely used team messaging app for startups and companies worldwide. Not many know that Slack's simple and fun design, playful logo, and various parts of its web and mobile app software were outsourced to MetaLab, an interface design firm based in Victoria, British Columbia.
Slack's strategy to hire an offshore company during the initial stages of product development illustrates how outsourcing can help build a solid foundation for success. With the prototype from MetaLab, the company was able to fine-tune the most essential components of their brand and organization.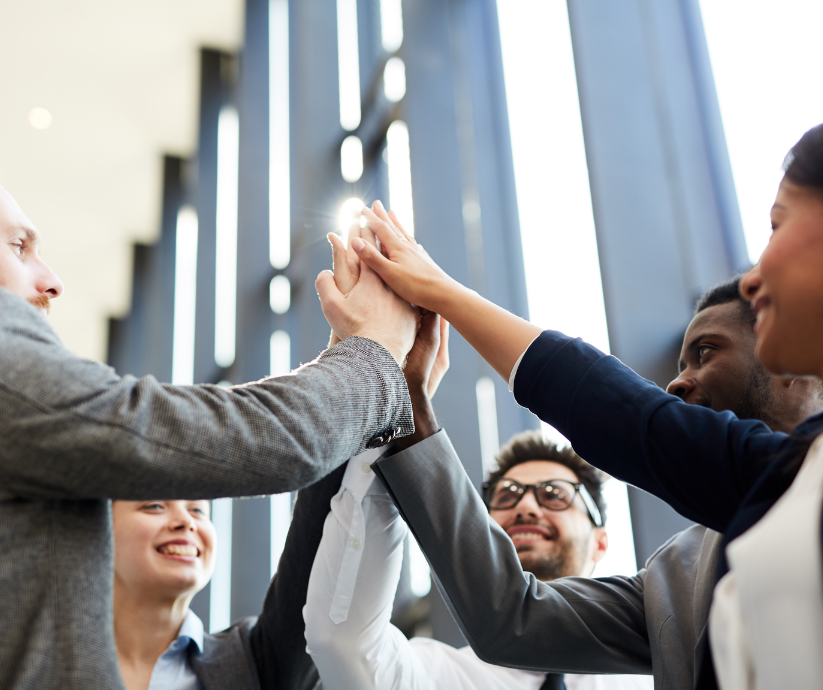 As you can see from these examples, finding the right outsourcing partner can help you build and strengthen your company and pave the path to success. More than just an easy way to save money, it offers unique ways to enhance your business, whether that means innovating ideas, giving you access to a wider audience, or connecting you with skilled workers from around the world.
If you're looking for top-level outsourcing services for your company, get in touch with our team from Dojo today. We offer a range of services in web design, software development, HR, and accounting support.
Drop us a message at [email protected] for more information!