Home » Benefits of Hiring Filipino Remote Workers
Benefits of Hiring Filipino Remote Workers
OUTSOURCING OPTIONS | October 21, 2021
The Philippines has established itself as a powerhouse when it comes to outsourcing and remote work. In 2019, the country was recognized as one of the fastest-growing destinations for international companies looking to hire remote workers and freelancers. 
There are approximately 1.5 million Filipino remote workers – this is 2% of the country's entire population. In the next few years, this number is expected to reach greater heights. If you are interested in hiring outsourced teams from the Philippines, below are a few reasons that would convince you to go ahead with this decision: 
Filipinos are Proficient in English 
Most often than not, one of the biggest concerns foreign employers have with working with remote employees is the language barrier. Communication, after all, is crucial to productivity and efficiency.

This issue is almost non-existent when hiring Filipino remote workers. Most Filipinos have an excellent grasp of the English language. Over 90% of the population can speak it very well. The country ranks 13th in English proficiency worldwide. Choosing to work with Filipino contractors means that you don't have to worry about miscommunication. 
Filipinos are No Strangers to Working the Night Shift
Especially if you are based in the United States, there is at least an eight-hour time difference between your location and the Philippines. While it is a concern, most Filipinos are adept at working the night shift. 
The BPO industry has been thriving in the Philippines for decades. Remote workers are likely to have had experience working with international companies through their stint at call centers. That said, you can rely on your Filipino employees to clock in and out accordingly even for their graveyard shift.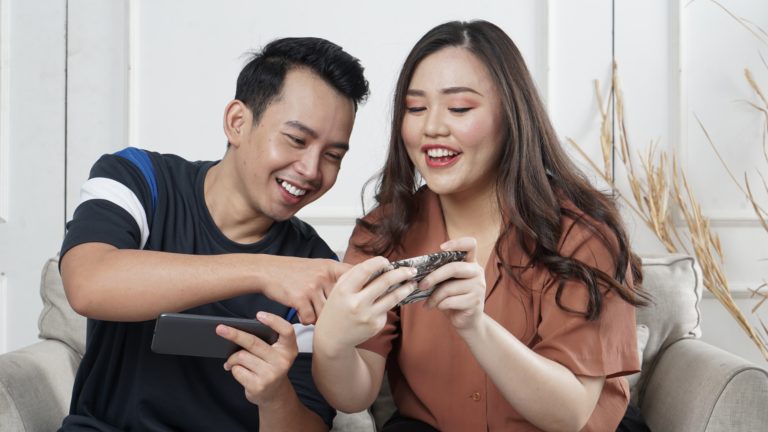 Filipinos are Global Citizens
When you are hiring creatives for your company, you want an employee that can produce relevant content. 
Thankfully, Filipinos have always been global citizens. They are knowledgeable about global trends and because of the internet penetration in the country, they are usually ahead of the curve. 
Filipinos Have Excellent Work Ethic
Filipinos are known across the globe to be hard workers. The Filipino culture emphasizes the value of hard work and perseverance. So long as it is fair and manageable, remote workers are almost always willing to go far and beyond what is expected of them. 
Hiring Filipinos Can Improve Your Bottomline 
On average, a Filipino remote worker earns $7500 every year. This figure is far less than the salary of their US and European counterparts. Hiring remote workers from this Southeast Asian country can save money for a company. 
Hiring remote Filipino employees can do wonders for your company. Through their unmatched skills and impressive work ethic, any project is always within reach. 
Having troubles building a remote team on your own? Our team here at Dojo can help! We can connect you with the most reliable website experts the Philippines has to offer. Reach out to us today to learn more about the services that we offer.